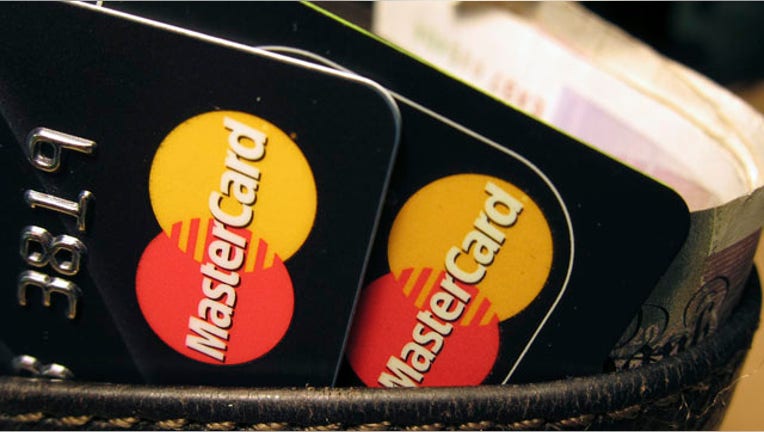 MasterCard (NYSE:MA) revealed better-than-expected fourth-quarter earnings on Thursday on an improvement in its U.S. credit business.
The Purchase, N.Y.-based credit-card operator posted net income of $605 million, or $4.86 a share, compared with a year-earlier profit of $19 million, or 15 cents. (The year-ago results include a litigation charge of $495 million.)
EPS topped average analyst estimates of $4.81 in a Thomson Reuters poll.
Revenue for the three-month period climbed 10% to $1.9 billion from $1.73 billion a year ago, virtually matching the Street's view.
The performance was driven by a 20% increase to $9.2 billion in processed transactions, a 17% jump in cross-border volumes and 13% improvement in purchase volume.
"We are gaining traction in our U.S. credit business with some recent wins, continuing to experience momentum in our mobile initiatives around the world, and securing important business in emerging markets like Africa and Brazil," said MasterCard CEO Ajay Banga.
Shares of MasterCard ticked about 4% higher premarket to $535.58.