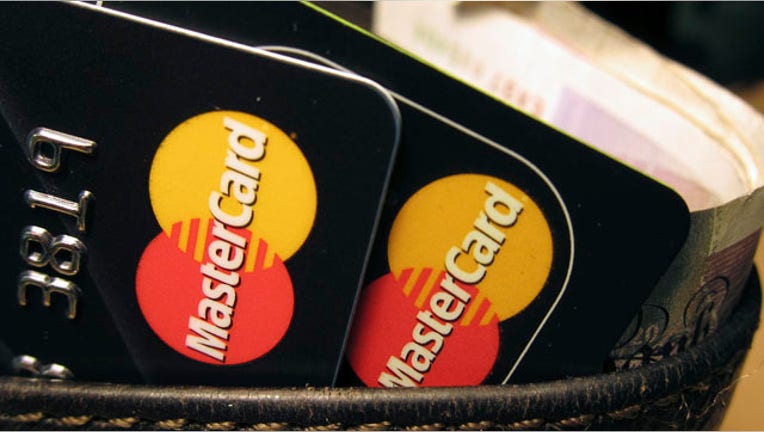 MasterCard (NYSE:MA) revealed mixed third-quarter results on Wednesday but said both sales and earnings climbed year-over-year as confident consumers used credit cards more frequently.
The Purchase, N.Y.-based global payments company posted net income of $772 million, or $6.17 a share, up 8% compared with a year-earlier $717 million, or $5.65, topping average analyst estimates of $5.92 in a Thomson Reuters poll.
Revenue for the three-month period ended Sept. 30 climbed 5% to $1.92 billion from $1.82 billion a year ago, slightly below the Street's view of $1.9 billion.
The quarterly improvement was led by a 24% increase to 8.7 billion in processed transactions and 14% growth in cross-border volumes, partially offset by higher rebates and incentives.
Worldwide purchase volume climbed 12% during the quarter to $676 billion.
"MasterCard continues to drive solid financial performance and focus on executing key deals, investments and partnerships," MasterCard CEO Ajay Banga said in a statement. "We won significant business in Europe this quarter with Nordea, Credit Agricole and CSOB in the Czech Republic and, in the U.S., we acquired loyalty reward provider Truaxis to better connect consumers with targeted, relevant offers."
The company also recorded growth in emerging markets, particularly in Africa, as it struck a deal with Nakumatt, the largest supermarket chain in East Africa, expected to deliver more than a million multi-currency prepaid loyalty cards to consumers.
Total operating expenses grew by 5% during the quarter to $854 million, led primarily by higher personnel costs related to strategic initiatives and expansion abroad.
Shares of MasterCard moved slightly higher to $453.15 Wednesday morning, the first day of trading following a two-day shutdown caused by Hurricane Sandy.