Massachusetts AG Slaps 5 Big Banks With Foreclosure Suit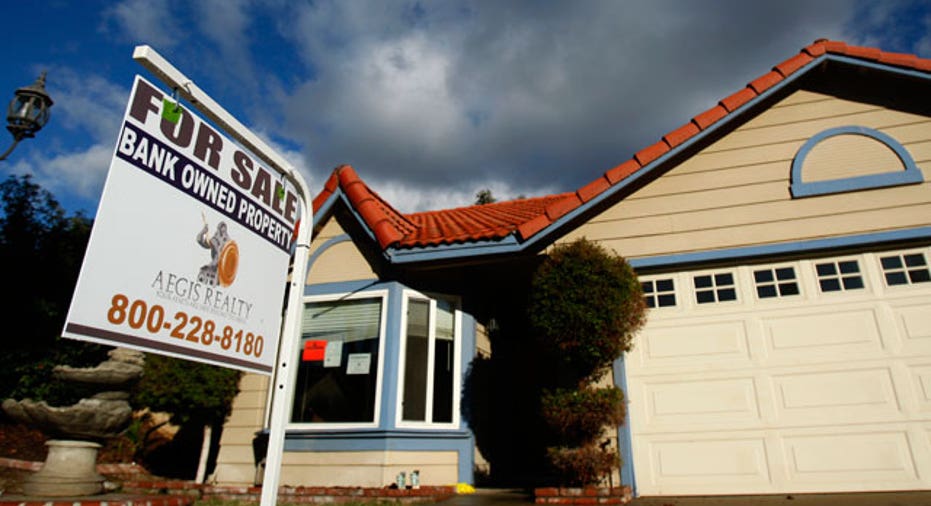 The Massachusetts attorney general has filed a lawsuit against five large U.S. banks accusing them of deceptive foreclosure practices, such as robo-signing.
Attorney General Martha Coakley said on Thursday the lawsuit was filed in state court in Boston against Bank of America Corp, JPMorgan Chase & Co Inc, Citigroup Inc, Wells Fargo & Co and Ally Financial.
Coakley's office said the lawsuit was filed after more than a year of negotiations with the banks involving all 50 states.