Maryland's SHOP Exchange Delayed 3 More Months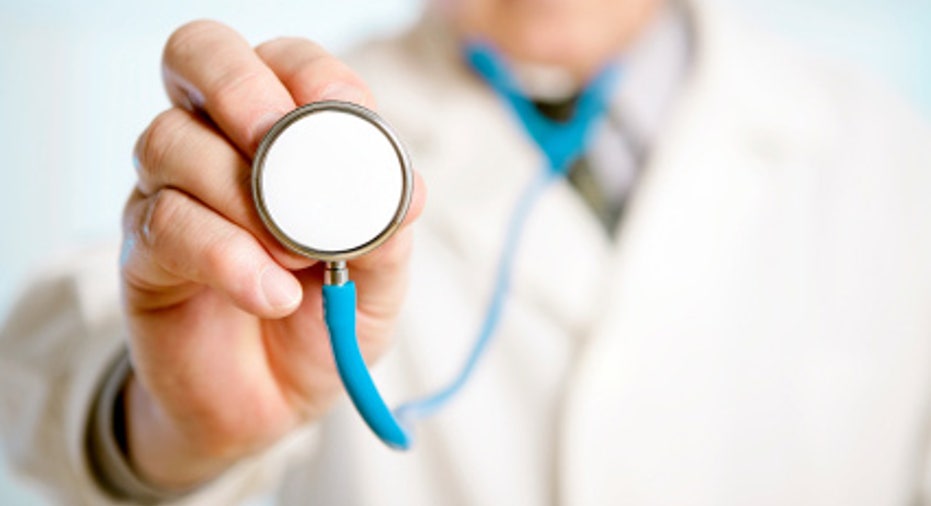 Small business owners in Maryland waiting to shop online for health-care plans via the state-run exchange will have to wait some more.
Confirming recent reports, last week the Maryland Health Benefit Exchange announced its SHOP platform won't launch until April 1, 2014. This is the second delay for the Maryland small-business exchange. The original planned launch date was October 1, 2013, which was later pushed to January 1, 2014.
In a statement released by the Maryland exchange, executive director Rebecca Pearce said, "We are focusing our short-term strategy for success."
Speculation about a fresh delay began in October when scheduled workshops on navigating the state's SHOP exchange were canceled. In a statement on October 29, Pearce said the organization was not satisfied with performance of the state's insurance website or the pace of improvements.
The Maryland exchange is being powered by Noridian Healthcare Solutions. Last month, Pearce said that the company is increasing the resources devoted to the Maryland exchange as a result of administrators' concerns.
At the time of publication, FOXBusiness.com's calls to Maryland exchange officials for further comment had not been returned.