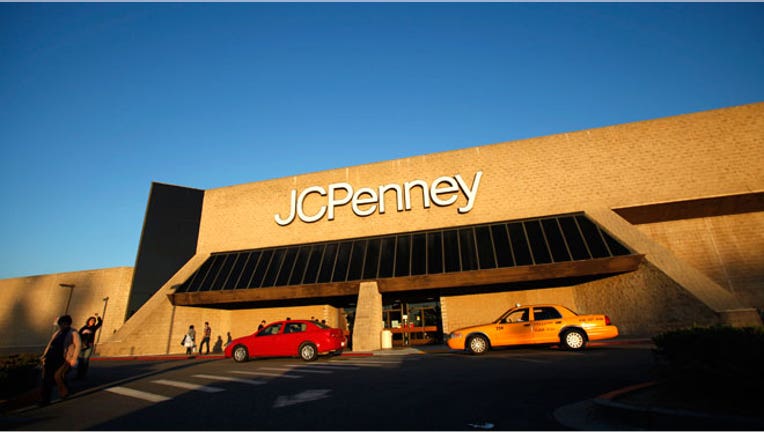 J.C. Penney (NYSE:JCP) is reportedly dropping Martha Stewart's line of home goods from its shelves, ending a legal battle it initially won over Macy's (NYSE:M).
In April, a judge gave J.C. Penney a partial victory by allowing the struggling retailer to sell Stewart-designed home goods under the "JCP Everyday" brand, a ruling that Macy's appealed.
Macy's had sued both J.C. Penney and Stewart's company, Martha Stewart Living Omnimedia (NYSE:MSO), alleging an exclusive deal with Stewart bars her from forming partnerships with other retailers.
The New York Post reported Thursday that J.C. Penney Chief Executive Mike Ullman, who returned to the company to replace Ron Johnson, is ready to move on without Stewart's products.
According to online records from the U.S. Patent and Trademark Office, J.C. Penney abandoned its trademark for the "JCP Everyday" label on June 14.
According to the New York Post, a spokesperson for Martha Stewart Living Omnimedia said in a statement Thursday afternoon that "J.C. Penney remains one of our many retail partners," adding that the agreement between the two companies "is in force" and they "have no intention of ending it."
"We are committed to working with them to design high-quality, beautiful and affordable products for consumers around the country," the statement continued.
Spokespeople for J.C. Penney didn't respond to requests for comment.
Johnson's much-maligned turnaround strategy included the creation of stores-within-a-store. A Stewart-branded shop and products bearing her name were in the works until the courtroom battle with Macy's.
Once Ullman took the helm at J.C. Penney he was expected to walk back some of Johnson's decisions. The new CEO has already brought back coupons, which Johnson eliminated under an everyday-low-price strategy.
The Post cited a source briefed on the situation as saying Ullman "made the decision for the judge." This person added, "They definitely are not going to carry [Martha Stewart home goods] any longer and [they are] not waiting for the court ruling."
An insider close to the company went even further, saying Ullman has told employees that Stewart's designs "aren't that great" and aren't selling.
The report added that Ullman initially reached out to Macy's about settling the legal dispute but also was concerned that a settlement could lead to a lawsuit from Stewart.
J.C. Penney shares climbed 4.2% to $14.07 in late morning trading.