Martha Stewart CEO to Step Down, Successor Hunt Begins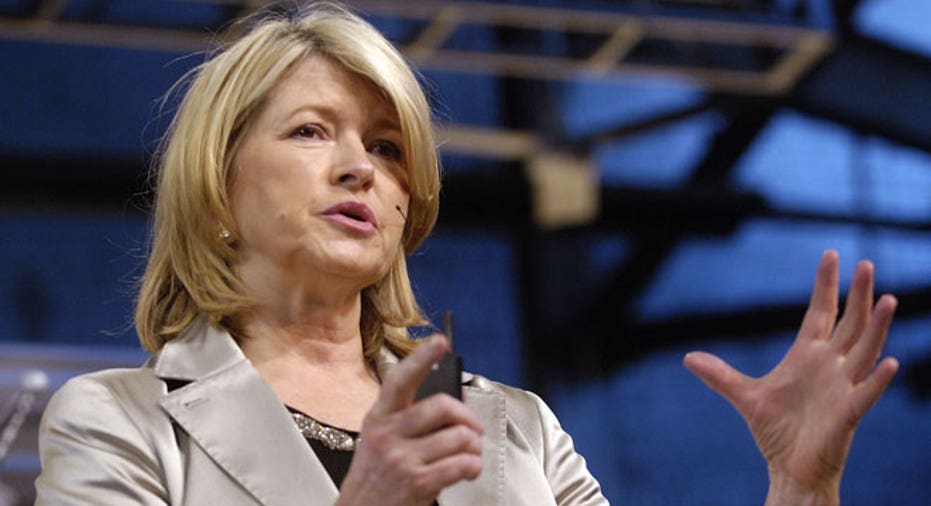 Martha Stewart Living Omnimedia (NYSE:MSO) said Wednesday that Lisa Gersh will step down as CEO.
A search for a successor to lead the New York-based media conglomerate is underway.
"With the restructuring of the media businesses complete and a strong team leading key financial and corporate functions, the company is on solid footing and positioned for growth," Gersh said.
She will remain CEO and a member of the board during a transition period.
The unexpected departure may help give Martha Stewart Living an opportunity to use recently freed cash to expand its presence into more profitable regions and business categories.
A part of that plan is growing its merchandising business both domestically and abroad while entering into new product categories.
Under Gersh's leadership, the company underwent a restructuring that at completion is expected to save it some $45 million to $47 million annually.
"Our media businesses are now repositioned for the future and we are excited about the potential of our digital, mobile, video and print platforms," said non-executive chairman Martha Stewart.
Shares of Martha Stewart slipped some 1.5% to $2.54 in recent trade.