Marriott to Add 200 Hotels to Global Portfolio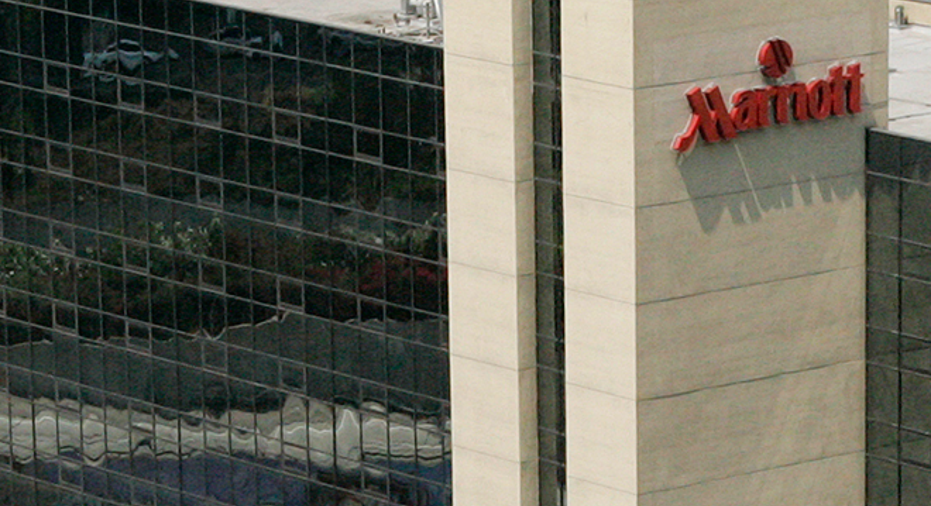 Marriott International (NYSE:MAR) plans to boost its luxury and lifestyle brands by adding more than 200 international hotels over the next three years, the company announced on Monday.
The move is expected to include more than $15 billion of investment by the hotel operator's owners and franchisees.
"The luxury and lifestyle category is stronger than ever and we see demand continuing to rise worldwide," Marriott chief executive Arne Sorenson said in a statement.
Like other lodging companies, Marriott has reported stronger results due to an uptick in business and leisure travel. Marriott is working to bolster its international brands amid a slowdown in U.S. hotel construction.
Over the last year, Marriott's stock has outpaced the broader S&P 500 with a gain of about 44%.
Marriott currently has 449 hotels in its luxury and lifestyle portfolio, which spans eight brands including The Ritz-Carlton and JW Marriott Hotels & Resorts. The Bethesda, Md.-based company is adding a ninth luxury brand, Moxy Hotels, with the first location due to open in Milan this fall.
Marriott also owns the Residence Inn, Courtyard and Renaissance brands, as well as the company's namesake hotels.
"We are delighted with the success of these tremendous brands, part of our aggressive strategy to lead in the luxury and lifestyle category," Sorenson said.
Shares fell 50 cents, or 0.8%, to $61.12 in recent trading.