Marketing on a Shoestring 101: Make the Right Choice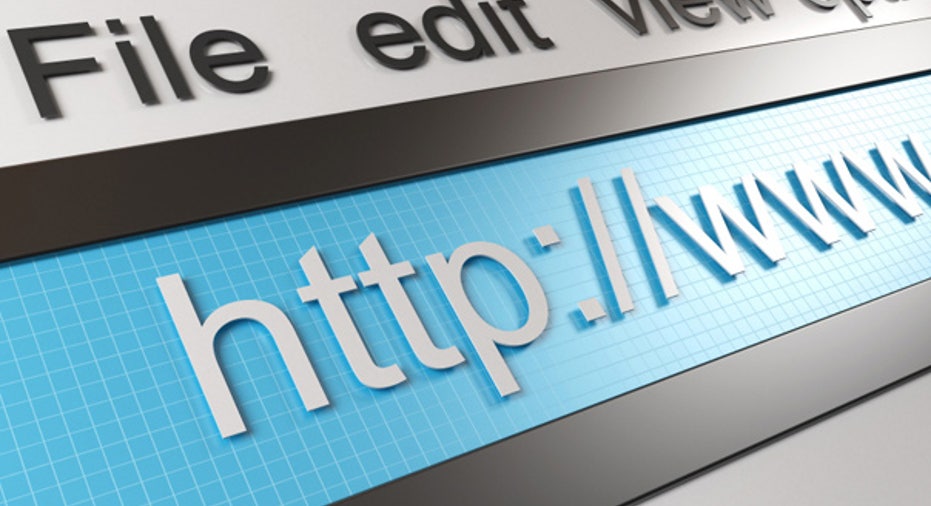 When running a small ad agency, I hear all sorts of things from clients. It's not uncommon to be asked about trends, research, and creative ideas.  All of that aside, the number one thing we hear lately is, "Where do I advertise?"
Many small businesses do not have the luxury of bathing their brand in a 7-figure marketing budget.  In many instances, smaller businesses have far less. So when entrepreneurs spend money, they want to be able to sleep at night knowing that their hard-fought ad dollars are invested in a sensible place.
While it is incredibly difficult for me to furnish an article that provides a one-size-fits-all answer, I do believe I can offer some guidelines whereby your small business can make smarter choices when choosing an advertising/marketing medium.
Establish a budget
As an ad agency, the first thing we ask our clients to do is establish a marketing budget.  Determine a minimum amount you are willing to spend on a monthly basis.  This very simple act will help you make sensible, methodical marketing choices.  If you make a marketing mistake here or there, you'd simply self-correct in subsequent months.  However, if your marketing plan is a one-shot deal, chances are your decision-making will be clouded by having to be 100% right. Hence, you could very well choose risky and incorrect avenues; especially if they promise a huge return on your single investment.
Respect the competition
If you're new to advertising, you may be tempted to go right after the biggest competitor in town – advertising in their proverbial backyard.  Be careful.  If your biggest competitor is perceived as the go-to place in town, launching an ad campaign where this business markets may be a waste of money.
First of all, your competitor may have the dollars to outspend you several times over.  Also, their name recognition may simply nullify any possible momentum.  Instead, look for a medium where this fierce competitor has little visibility and set up shop there. Leveraging a smaller publication, lesser known radio station or locally-focused website may be the key to getting this done.
Can you quantify success?
While being the official sponsor for a local sporting event, wrapping your work vehicle with company graphics or updating your logo are viable marketing options, I would first suggest choosing a marketing tool that you can measure. More specially, I like web-based media – things such as email marketing, search engine ads, paid social media banners and the like.
Unlike other forms of advertising, online promotion can be tracked with a high level of detail.  You are able to glean important info such as:  whether people clicked on your ads, which of the ads is most popular, did your ad result in a visit to your website, what city or zip code responded to your ad and so much more.
Walter Dailey is the creative director for Dailey Sound Vector, a Columbus, Ohio based Ad Agency specializing in help for small and mid-sized businesses.  Follow him here: @wrdailey