Mark Zuckerberg, Priscilla Chan to Give 99% of Facebook Stock to Philanthropy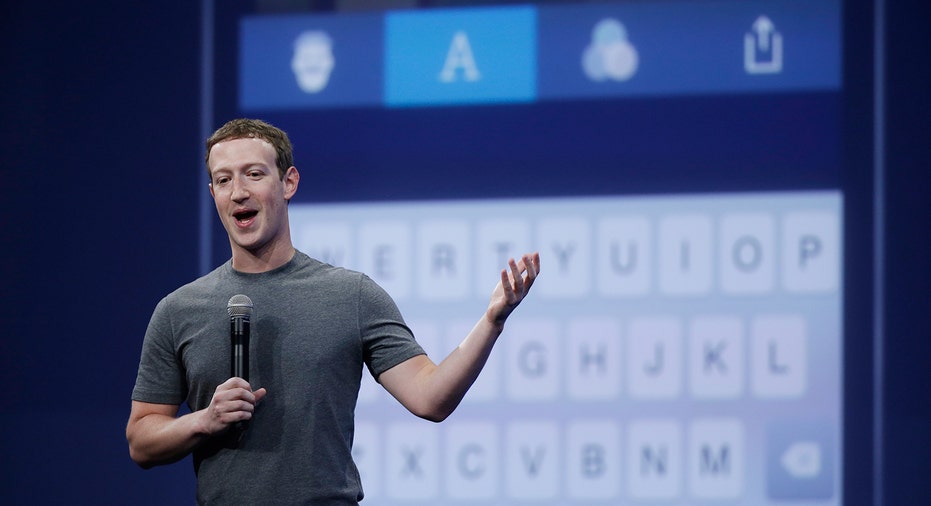 Facebook Inc. founder and Chief Executive Mark Zuckerberg and wife Priscilla Chan said they plan to give about 99% of their Facebook shares to philanthropic efforts through a newly created vehicle called the Chan Zuckerberg Initiative.
The news comes as Mr. Zuckerberg and his wife, Priscilla Chan, welcomed their daughter, Max.
Mr. Zuckerberg plans to gift up to $1 billion in Facebook stock annually for the next three years, according to a regulatory filing. He plans to keep his majority voting position in Facebook for the forseaable future.
In a post on Facebook, Mr. Zuckerberg said the current value of the shares he plans to contribute is about $45 billion.
In the lengthy Facebook post, Mr. Zuckerberg said "Like all parents, we want you to grow up in a world better than ours today."
By Chelsey Dulaney