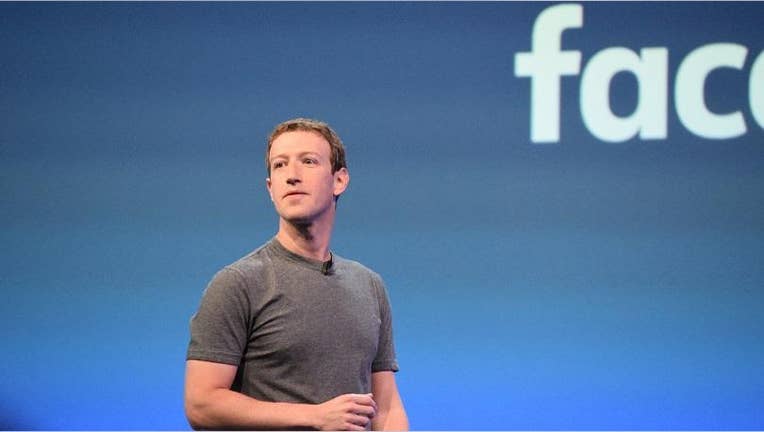 Mark Zuckerberg wants to turn Facebook into a relief response center for users in need.
"In recent years, it has become clear that a core part of helping to grow a community is helping to keep you safe. That is a fundamental responsibility and something that we take very seriously," Mark Zuckerberg, CEO of Facebook said Thursday during the company's first Social Good Forum event.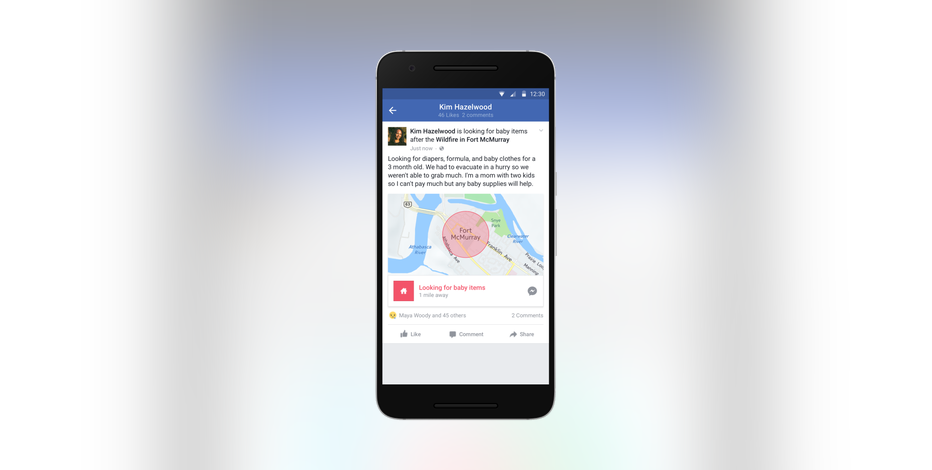 During the event, the company revealed a new "Community Help" tool, which will allow users to ask for or offer aid to others in the wake of a natural disaster.
The company also announced an update to their "Safety Check" feature, which allows users to update friends and family about their well-being after a major crisis or terrorist attack. In the past, Facebook received backlash for only activating the feature during certain disasters, leaving out events like the 2015 bombings in Beirut and Lebanon. Now, the feature will automatically enable when enough people are posting about a crisis, eliminating the necessity for judgment calls to be made by Facebook employees.
Zuckerberg also said that the site is using "artificial intelligence" to identify harmful posts and other potential warnings signs that a user may be in danger. The site will flag them to various teams so they can appropriately review them and determine whether action needs to be taken.
"When someone shares a post that makes it seem that they want to harm themselves, we then give them and their friends suicide prevention tools that they can share to get the help that they need," adds Zuckerberg.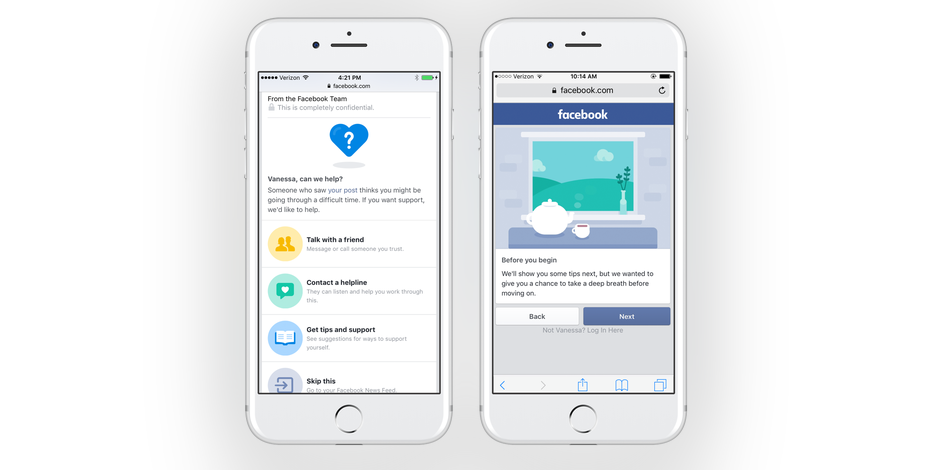 Additionally, Facebook wants to take on a bigger role in fundraising by allowing over 750,000 US-based 501(c)(3) nonprofits to raise money on their site.
"We helped raise over 150 million dollars for ALS Ice Bucket challenge in 2014," Naomi Gleit, vice president of Social Good tells FOXBusiness.com.
The social media giant has been under fire lately for admitting that it has found numerous errors in how it calculates ad views—which ultimately led to reporting an inflated value to advertisers and publishers.
Facebook—along with Google— has been under additional scrutiny for allowing "fake" news to circulate throughout the Presidential election. For example, a fraudulent article about then-Republican candidate Donald Trump receiving an endorsement from Pope Francis was shared nearly one million times on the social media site.
"I can't comment on fake news but I can comment on fake non-profits. We have partnered with the Network for Good, who vets all the 501(c)(3) nonprofits for us," adds Gleit. "Also, we rely on alerts from third parties to tell us if there is a disaster in a specific area and we triangle that with people's posts."