Marissa Mayer Overslept for a Big Meeting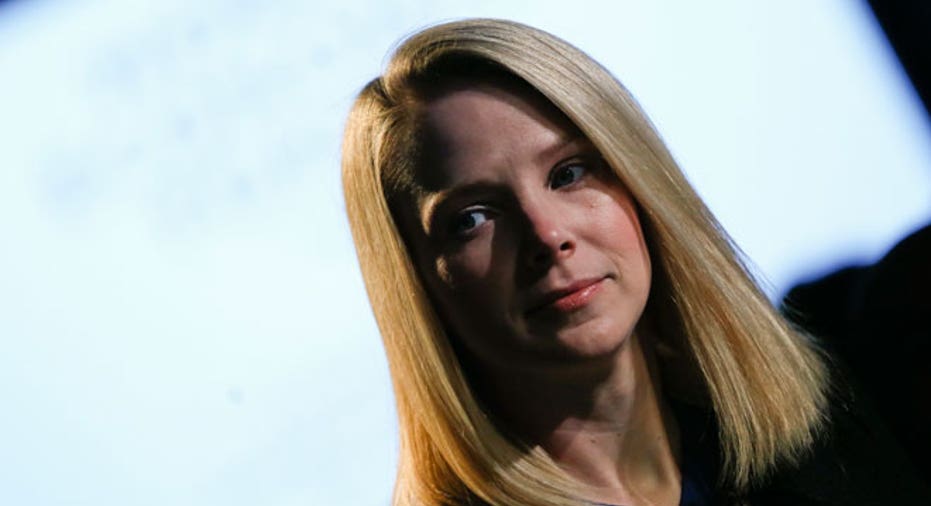 Reports suggest that Yahoo (NASDAQ:YHOO) CEO Marissa Mayer has had some awkward encounters in Cannes this week, including oversleeping for an important meeting.
Mayer is in France for the Cannes Lions Festival, an event which hosts chief marketing officers and ad agency CEOs from all over the world.
According to The Wall Street Journal, Mayer showed up nearly two hours late for a dinner meeting arranged by Interpublic (NYSE:IPG) with ad exces from Mondelez (NASDAQ:MDLZ), brewer MillerCoors and yogurt maker Chobani. Upon arrival, Mayer explained her tardiness by saying that she overslept. Business Insider also reported that Mayer had insisted the dinner take place at 8:30 p.m. sharp, before showing up exceedingly late.
Mayer's awkward dinner encounter was preceded by an "inauthentic" presentation to the advertising community. Her performance was apparently stiff and too reliant on the teleprompter, according to the Business Insider account.
But to make matters worse, she had a contentious on-stage conversation with Sir Martin Sorrell, in which the WPP CEO demanded to know why Mayer ignores his emails. Sorrell also confronted her about her relationship with ex-Yahoo board member Dan Loeb.
Much of Yahoo's revenue is reliant on ad dollars, so presumably Mayer would want to cultivate a good relationship with marketers. These partnerships became a greater part of Mayer's responsibility after COO Henrique de Castro departed earlier this year.
A Yahoo spokesperson has responded to the incident by stating "we value our partnership with IPG and all of our advertisers."
Mayer took the helm at Yahoo in 2012, after spending much of her career at Google (NASDAQ:GOOGL). Although many people regard her as a brilliant and creative visionary, others find her management style to be rude and ineffective.
Yahoo shares are down 17% year-to-date and are currently trading around $34. Yahoo's performance is largely linked to Chinese e-commerce giant, Alibaba, in which it has a 23% stake.