Maria Bartiromo Wants to Know Who's Your Pick for 'Businessperson of the Year?'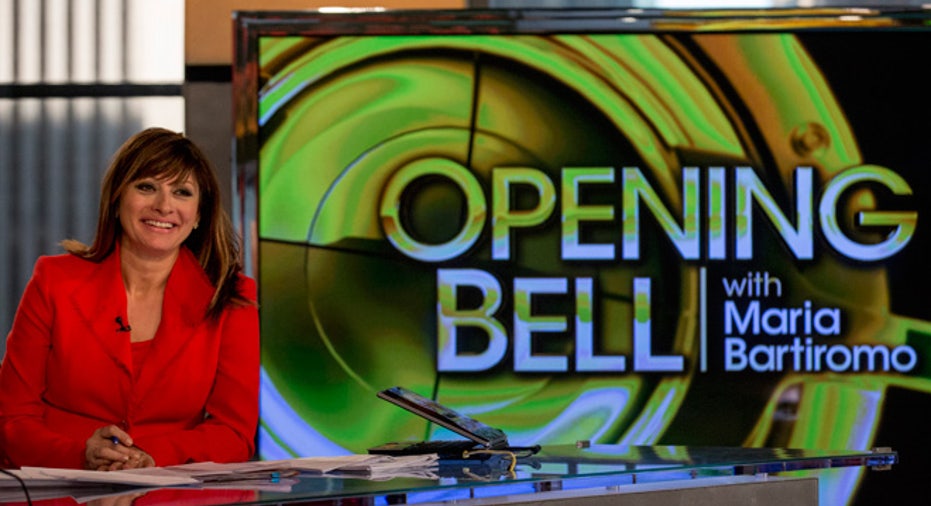 From tech innovations, health-care breakthroughs, eye-popping IPO debuts, record-setting days on Wall Street and heavy M&A action, 2014 has been a year of much activity within the business world. With that as the backdrop, FBN's Opening Bell with Maria Bartiromo wants to know who you think should be named 'Businessperson of the Year.' Tell us at https://www.facebook.com/OpeningBellFBN. Ford's aluminum-bodied F-150 rolled off the line this year, creating a first in the mainstream pickup truck market. The company has already shipped thousands to dealerships across the U.S.  Also, Ford announced its all-new 2015 Mustang will be sold globally next year, a first in the vehicle's 50-year history. Will Mark Fields, who took over the company in July, be your pick? During the summer, JPMorgan & Chase CEO Jamie Dimon announced that he was diagnosed with throat cancer.  More recently, the businessman said he no longer had cancer in his body. Would Dimon be your choice for 'Businessperson of the Year?' Jack Ma's China-based e-commerce giant Alibaba Group made headlines in September after its record-breaking IPO debuted on the New York Stock Exchange.  Ma founded the company in the late 1990s and it has grown to become one of the largest in the global economy.
And this year, Mary Barra took over at General Motors, becoming the first female CEO of a major global automaker. It's been a rough ride, as the company has been criticized for being late to recall millions of cars with ignition-switch problems that have been linked to fatalities. How has she handled the pressure? Does she get your vote?
And Uber, the ride-sharing startup that has ruled the headlines this year (not all good), is now valued at $41 billion. Does that make co-founder and CEO Travis Kalanick a contender?
Taking over for Ben Bernanke in February, Janet Yellen became the first woman to head the Federal Reserve. Is she 'Businessperson of the Year?' Opening Bell with Maria Bartiromo will announce this year's 'Businessperson of the Year' on December 24th.  Now is your chance to tell us who you think deserves the title. Go to https://www.facebook.com/OpeningBellFBN, and tell us who gets your vote and why.