Margin Call: Wells Fargo Downgrades Apple on Profit Margin Concerns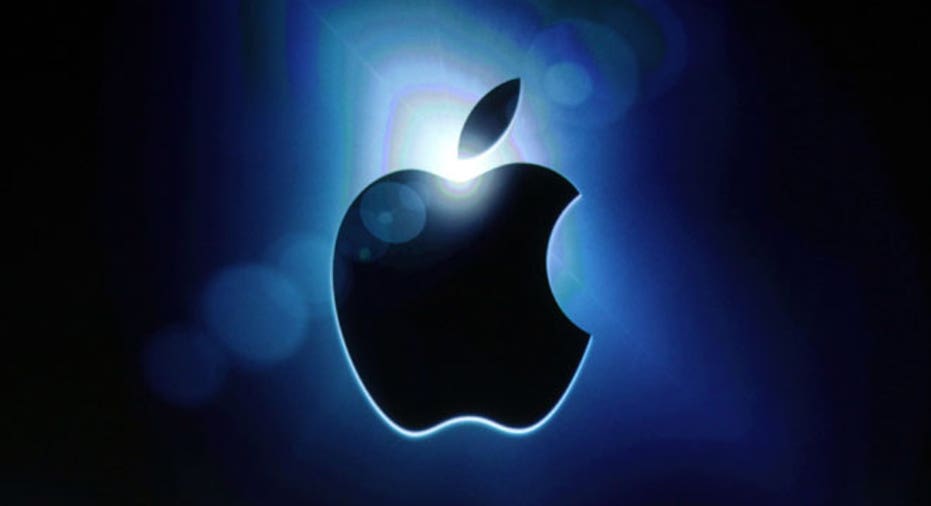 After a subpar 2013, Apple (NASDAQ:AAPL) kicked off the new year on a bearish note on Thursday after Wells Fargo (NYSE:WFC) downgraded the consumer electronics giant on concerns about future margin expansion.
Shares of Apple retreated on the cautious analyst research, falling more than 1% in early action.
Wells Fargo cut its rating on the iPad and Mac maker to "market perform" from "outperform," although the bank maintained its conservative valuation range on the stock.
The downgrade was triggered by concerns that Apple's gross margin will come under pressure later this year in the iPhone 6 cycle, limited market share opportunity and the shifting balance of power between wireless operators and handset vendors.
Wells Fargo analyst Maynard Um noted that Apple's gross margins have dropped by an average of 2.25 percentage points following the launch of new form factor iPhones. "With the secular story, in our opinion, largely over, we believe the stock may be susceptible to trend with margins," he wrote.
Um also voiced concern about Apple's continued ability to throw its weight around with wireless providers. He said wireless operators have been driving smartphone usage by offering subsidies of around $400 per device, driving prices down to around $250 for consumers.
"With 75%+ penetration in some developed countries (US), we fear subsidization may be come less of a focus as operators switch to focus on driving usage," Um wrote.
Wells Fargo kept its $536 to $581 valuation range on Apple and noted holiday sales appeared to be "strong." The low end of that range represents a 4.5% decline from Apple's Tuesday close of $561.02, while the high end would be good for a 3.6% gain.
Shares of Cupertino, Calif.-based Apple fell 1.28% to $553.85 Thursday morning.