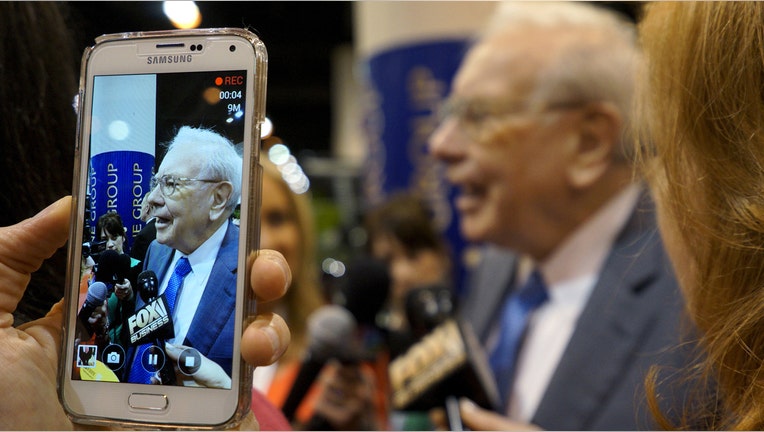 Warren Buffett is taking March Madness office pools to a new level.
The famed investor said any employee of his Berkshire Hathaway (NYSE:BRK.A) conglomerate who correctly pick the first two rounds of the NCAA men's basketball tournament will win $1 million every year for life.
The overall winner of Berkshire's company wide bracket challenge—whichever bracket remains perfect for the longest time—will take home a $100,000 prize.
If there are multiple winners for either prize, it will be split evenly.
Buffett, chairman of Omaha, Neb. based Berkshire, detailed the contest in a company memo provided to FOXBusiness.com on Monday.
"This is going to be fun," Buffett said in his letter to Berkshire managers.
Berkshire, whose holdings include Benjamin Moore, BNSF Railway, Dairy Queen and Geico, employs approximately 361,000 people at the company and its subsidiaries. Buffett said employees who work for Berkshire as of March 1 will be eligible to compete for his big March Madness offer. Berkshire set up a website for employees to enter a bracket up to one hour before the first game on March 17.
Getting to the Sweet 16 with 48 correct picks will be a little easier than another contest that Buffett backed in 2014. Berkshire insured a contest sponsored by Quicken Loans that offered $1 billion to any contestant with a perfect bracket from start to finish.