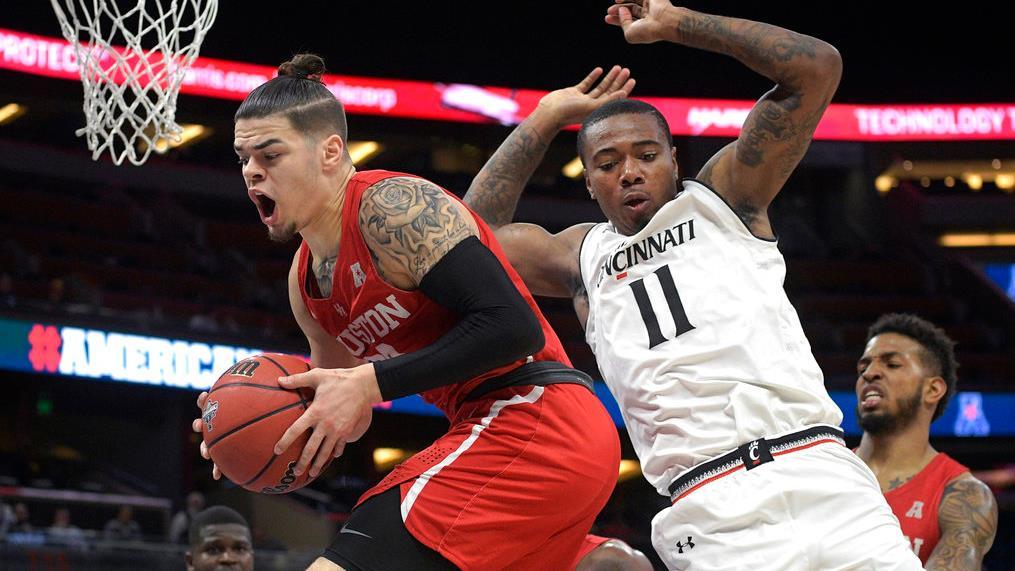 "March Madness" tournament pools may be a welcome diversion for American workers, but distracted college basketball fans will cost U.S. employers the most on record this year in terms of lost productivity, according to a study.
U.S. employers stand to lose $2.3 billion per hour in wages to distracted workers, according to calculations by Challenger, Gray & Christmas, an outplacement firm. The cost of lost productivity balloons to roughly $5 billion for workers that spend more than an hour watching the action.
"Between streaming games during work hours to filling out brackets to just discussing the games with co-workers, it's likely employees will spend much more than one hour during the week-long tournament engaged in March Madness-related activities at work," said Andrew Challenger, vice president at Challenger, Gray & Christmas, Inc.
Digital streaming services are readily available to March Madness fans, allowing office workers to access a live feed of key games with little to no effort. However, Challenger says companies would be better served by embracing the event as a way of building office camaraderie. For example, billionaire investor Warren Buffett offers $100,000 to whichever Berkshire Hathaway employee posts the best bracket of the year, as well as $1 million for life to any employee that manages to correctly predict every Sweet 16 team.
"The tournament is a perfect opportunity for colleagues to bond in the workplace," he said. "Any attempt to keep workers from the games would most likely result in real damage to employee morale, loyalty, and engagement that would far outweigh any short-term benefit to productivity. Employers should embrace March Madness and seek ways to use it as a tool to foster camaraderie."
The NCAA men's basketball tournament began on March 13 and runs through April 2.