March Home Prices Down 2.6% From a Year Ago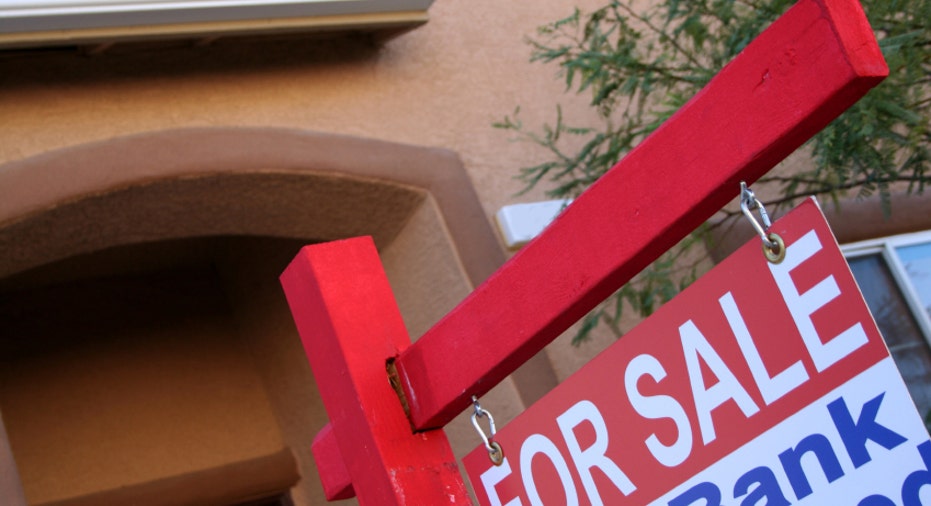 Single-family home prices edged higher in March, the second month of gains in a row, adding on to signs the housing market is stabilizing, a closely watched survey said on Tuesday.
The S&P/Case Shiller composite index of 20 metropolitan areas gained 0.1 percent in March on a seasonally adjusted basis, falling shy of economists' forecasts for a gain of 0.2 percent.
On an unadjusted basis, the index was unchanged.
Prices in the 20 cities were down 2.6 percent year over year, improving from the 3.5 percent yearly decline seen last month.
Still, the major indexes ended the first quarter at new post-crisis lows, the report said. For the first quarter, prices were down 2 percent, compared to a 3.9 percent decline in the last three months of 2011.