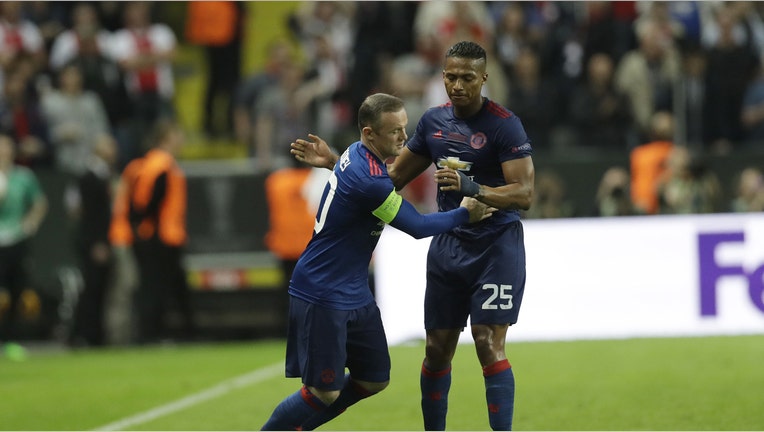 Manchester United and Manchester City, the British city's two Premier League soccer clubs, on Thursday combined to donate £1million ($1.3 million) to the relief fund dedicated to aiding the victims of this week's deadly concert bombing.
Set up in conjunction with the British Red Cross, the We Love Manchester Fund has now raised more than $3 million to support the 22 people who died and more than 60 others who were injured in a suicide bombing at the Manchester Arena last Monday night. The Islamic State group claimed responsibility for the attack.
"The barbarism of Monday evening's attack has shocked everyone. Our clubs are right at the heart of our local communities in Manchester and it is right that we present a unified response to this tragedy. The money will help, of course but the work of the two clubs and their respective foundation and community scheme can build on the fantastic spirit that Mancunians have shown in the immediate aftermath," Manchester United executive chairman Ed Woodward said in a statement.
The two clubs said in a joint statement that they will also consider other methods to aid relief efforts in Manchester.
Manchester United wore black armbands to honor the attack's victims on Wednesday during their 2-0 victory in the Europa League final in Stockholm, Sweden.