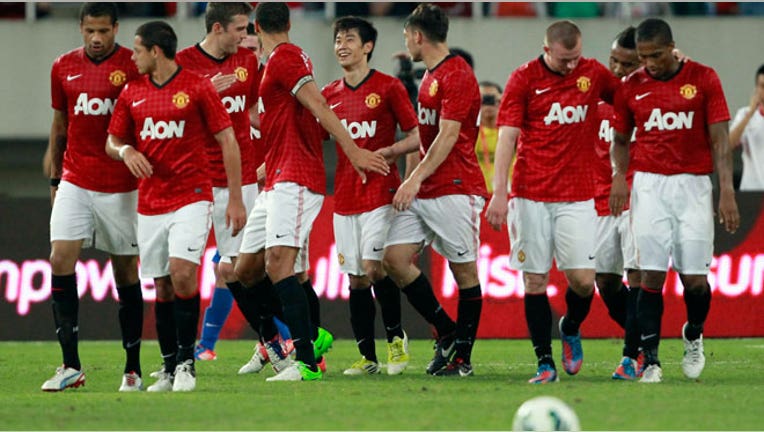 U.K. soccer club Manchester United (NYSE:MANU) said chief executive David Gill plans to step down on June 30, with current executive vice chairman Ed Woodward taking the helm.
Gill joined the company's board in February 1997 and has served as CEO since September 2003. The company added that Gill will remain a director of Manchester United Football Club.
In October 2012, Gill was appointed the Vice Chairman of the English Football Association and has since been nominated as its candidate in the upcoming UEFA Executive Committee elections set for May 2013.
"I am looking forward to continuing my involvement on the Club board," Gill said in a statement. "And I hope to be able to make a contribution to the game on a wider national and European level."
U.S. shares of Manchester United were down 20 cents to $18.62 early Wednesday.