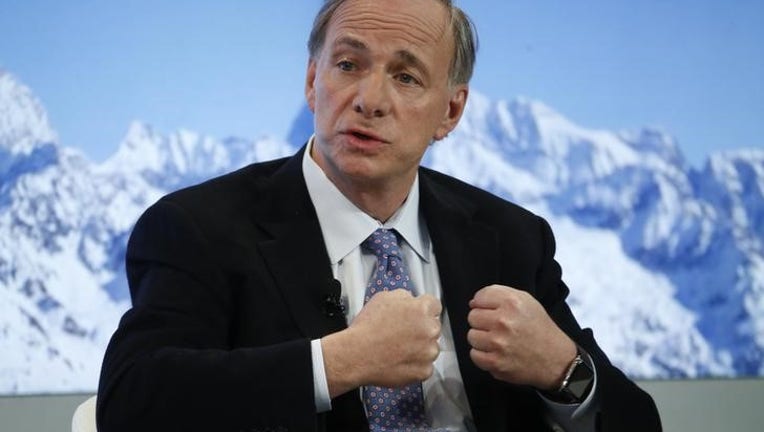 The world's largest hedge fund manager, Bridgewater Associates, is once again changing its leadership structure, according to a note posted on LinkedIn Wednesday.
Billionaire firm founder Ray Dalio will no longer serve as co-chief executive officer of the Westport, Connecticut-based firm, but will remain co-chief investment officer and co-chairman.
The move comes as Jon Rubinstein, a former technology executive who was hired as co-CEO in May, plans to leave the firm but will remain an advisor.
David McCormick, already Bridgewater's president, will join Eileen Murray as co-CEO.
(Reporting by Lawrence Delevingne; Editing by Chizu Nomiyama)