Making Marketing a Priority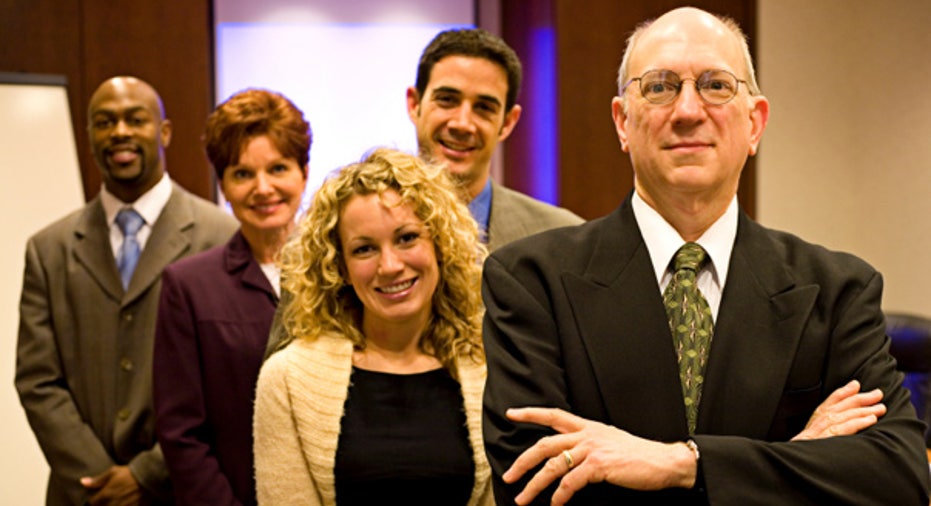 I was watching one of those cable shows the other day – the one where couples look for new homes with the help of a real estate agent. I usually enjoy these shows; however, there are episodes that are completely mind-numbing.  For me, I cringe at episodes that center on a prospective buyer that's obsessed with the minor things.  They spend the entire show saying things like, "I'm not sure about this one; the paint color is all wrong."
Many small business owners do the same thing when looking over their marketing plan.  They sometimes find themselves sidetracked by low-priority details, instead of aiming for the things that actually matter.
I'd like to recommend a three-tier system for setting priorities.  This simple system can be applied to any area of your business, but for the sake of this column, we'll stick to marketing.
As we move forward, I'd like for you to write down everything you do to market your business – no matter how grand or small.  Beside each marketing activity, you are to write an A, B or C based on the following information.
 Tier-ATier-A activities are marketing efforts that have the highest and quickest impact on your business.  In other words, these things can, literally, make or break your operation in a fairly small amount of time.  Let's say your company uses direct-mail; would you see a significant dip in revenue over the course of a month should the mail carrier leave your postcards or brochures in the back of the truck?  If so, direct-mail (for your business) would be identified as a Tier-A marketing tool.
Tier-BTier-B activities can also have an impact on the bottom line, however their impact is usually realized over a greater amount of time (relative to Tier-A).  Imagine that your company website crashes; would you feel that your business has come to a grinding halt or would this scenario represent a really annoying technical issue? If it's the latter, your site is most likely a Tier-B item.
Tier-CTier-C activities are known for adding "polish" to your overall marketing plan.  In theory, these marketing efforts are not critical to operating business; however you may decide to implement them to further strengthen your brand.  A good example of this is businesses that develop free mobile apps for enhanced customer convenience. If there is no empirical data stating that these apps are influencing revenue, they most likely will fit into the Tier-C category.
After properly labeling your marketing initiatives, simply commit the majority of your energy and funding to Tier-A activities. This top tier should be fully established before moving on to subsequent levels. Despite the obvious importance of Tier-A, it's easy to get caught up in the minutia (and maybe fun) of Tier-C. So, keep your priority-notes handy and pull them out and reassess your marketing priorities regularly.
Walter Dailey is a marketing speakerand proven creative professional. He's the lead consultant and executive producer for Dailey Sound Vector Media, a creative services organization that specializes in radio ads, jingles and commercials for small businesses throughout the US.  Ask Walter your questions at walter@dsvmedia.com