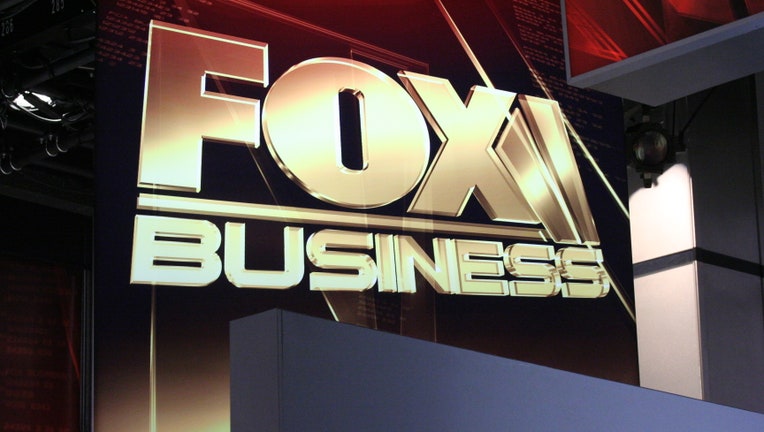 Another week, another record for the FOX Business Network. For the first time ever since its launch in 2007, FBN beat CNBC in Business day (9:30am – 5:00p ET), grabbing 181,000 versus CNBC's 171,000 total viewers.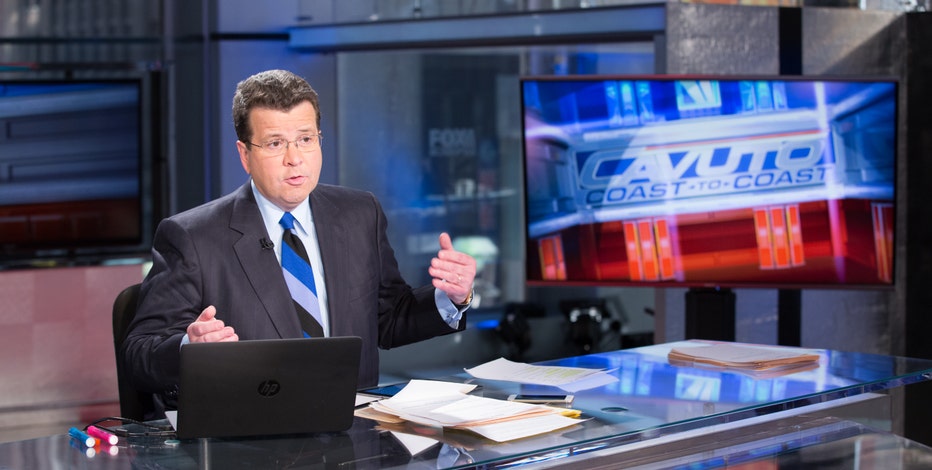 'Varney and Company,' led by Stuart Varney, set the pace. Now in its 9th consecutive winning week over CNBC during the 9am lead into Wall Street's opening bell up to 12p ET. Fresh back from medical leave, Neil Cavuto, host of 'Cavuto Coast to Coast' has another first; crushing CNBC during the 12p – 2p ET slot (196,000 to CNBC's 179,000).  It was Cavuto's best ratings to date. Then, rounding out the day, Trish Regan's 'Intelligence Report', beat CNBC in the heavily sought after demo of adults 25-54.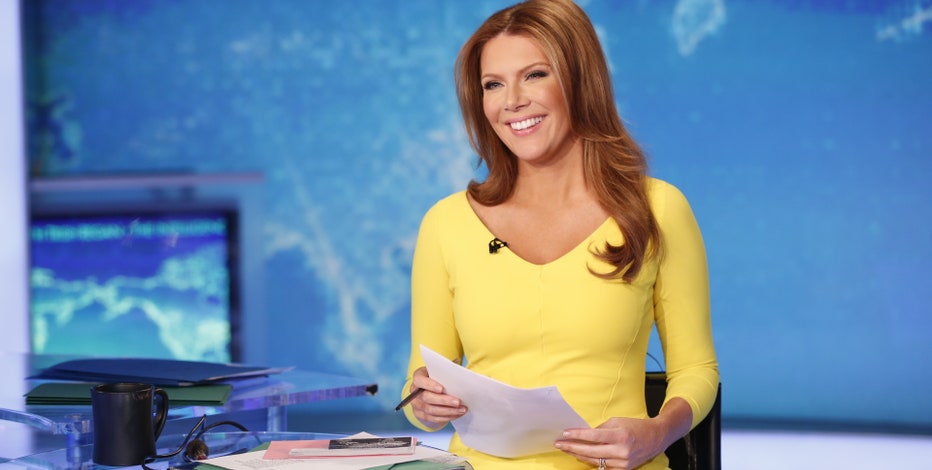 Pre and post market programming was strong for FOX Business Network with Maria Bartiromo's 'Mornings with Maria' clobbering CNBC's Squawk Box in the 7a-9a ET hours in total viewers.  On the primetime side, 'Lou Dobbs Tonight' during the 7p ET hour again topped CNBC in total viewers, a trend stretching 8 months.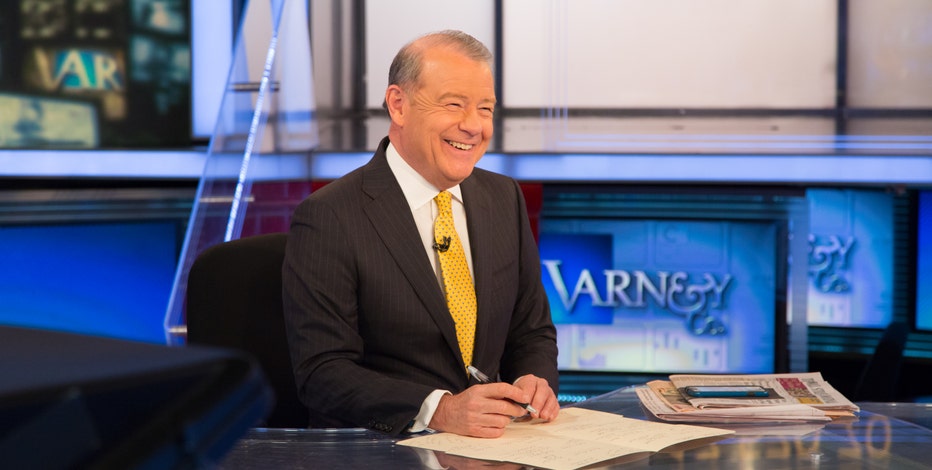 You can watch FOX Business Network anytime, anywhere. Click here!