Making Cloud Adoption a Success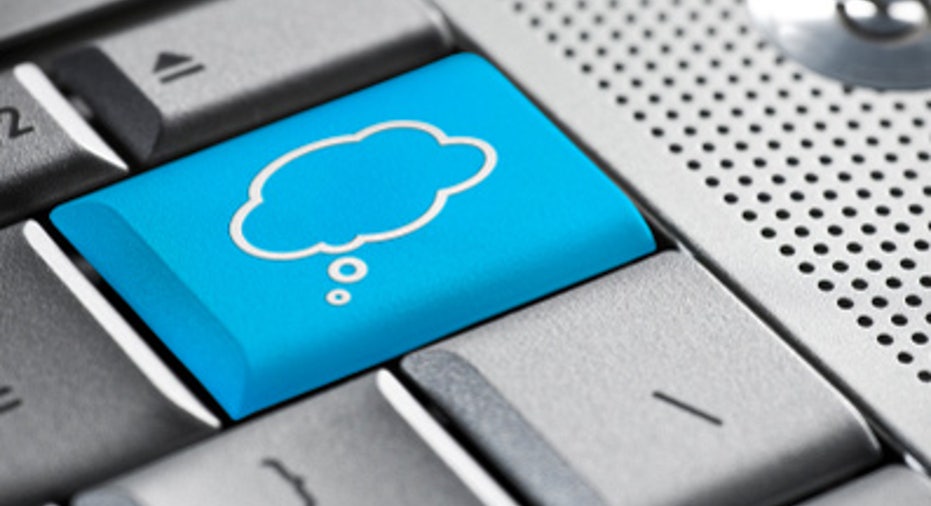 Cloud computing is one of the hottest trends in small business. Seventy-four percent of companies expect to use cloud services in the near future, and the small business cloud market is expected to reach $85 billion by 2015. Given the improved cost savings, usability and security that the cloud can provide, it's no wonder that more small businesses are turning to cloud-based services.
Cloud adoption can be full of pitfalls, however, and small businesses still need to perform due diligence to avoid them. This is where many companies stumble; mistakes stemming from a lack of research or planning can make moving to the cloud a big headache.
Making smart decisions about which cloud applications—software hosted in the cloud and delivered "as a service"—you implement is critical to your success. Here are some ways that you can sidestep headaches and make the cloud work for you.
Don't Boil the Ocean Some of the most popular cloud applications perform several different functions. Because of their multi-tasking power, these apps tend to be at the top of the list for many business users, but they aren't always the best choice.
Instead of going straight for the "all-in-one" approach, small businesses should identify their exact pain point, think about what a successful solution would look like, and then consider software that fits those criteria. Multifunctional applications—such as invoicing software that also does sales forecasting and accounting—tend to be expensive and complex. Instead of those, consider a more cost-effective app that effectively solves your main problem, invoicing.
Do Your Homework Just because an application is popular doesn't mean it's right for your business. Dedicate some time to researching your options, asking for demos and finding out how a particular solution can help you be successful. If you need to move lots of data, or the app involves complicated setup, see what kind of assistance the provider offers.
In fact, dig deep into their customer support practices. Is this a service that's especially crucial to your business, such as hosting or phone service? If so, you'll want a company that offers 24/7 support on phone, email and maybe even chat.
Choose Apps that Play Nice Together Today, many applications offer the ability to pull data from and send it to other programs. This type of data exchange, called an integration, enables apps to work together to provide even better functionality. For example, when your helpdesk software and email marketing tool can share information with your CRM, customer support will be much more effective. You can often find integration capabilities listed on the app's product information page. Apps that have these capabilities provide an invaluable resource for your business, and this sort of connectivity should be prioritized.
Make It a Smart Investment As you move operations to the cloud, be sure your workforce is equipped with the knowledge they need to succeed. Talk to your external partners, too; the last thing you want is to spend months vetting an accounting solution only to find that it's not compatible with QuickBooks, and your CPA can't use it.
Also take a look at your current technologies. If you're at the start of a yearlong license with your existing software applications, now might not be the right time to make a change. Unless you absolutely can't wait, try to get your money's worth by exhausting the value of your existing solutions before switching.
Have an Exit Strategy Finally, make sure you prepare for the worst. If you decide an app isn't working, will the vendor make it easy for you to move on? If their cancellation process is slow or difficult, or it's hard to take your data with you when you go, think twice before you decide to buy.
Bottom Line Shifting your business to the cloud can provide extremely attractive benefits. Managing your technology will be easier, and you'll probably save money to boot. However, while the cloud may be the way of the future for businesses worldwide, it's crucial that you make smart choices now to mitigate potential problems later. If you choose your products wisely, train your staff and have a backup plan, your migration to the cloud is sure to be successful.
Daniel Saks is the co-founder and co-CEO of AppDirect, the leading cloud service marketplace company that helps global brands launch and sell cloud applications and services.