Make 3G Skype Calls on Android, 'Patch' Into Local News on iPhone: Mobile Monday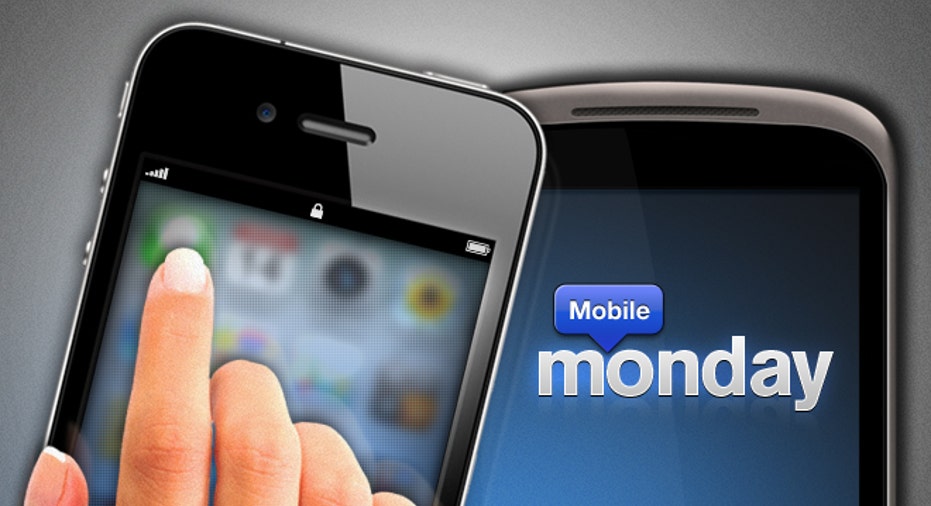 FOX Business's Mobile Monday highlights new, recently-updated, and useful apps for your smartphone from the Apple App Store and the Google Android Marketplace.  See even more cool apps from Mobile Monday here.
Tweetbot
As if there aren't enough Twitter clients out there… Tweetbot aims to add some personality to the monotony of Twitter apps for iOS devices, with sounds and animation. It also supports touch gestures to quickly accomplish what you want to get done on the app.
Designed for iPhone | $1.99 | See Tweetbot in the App Store
Patch
Fans of hyperlocal news might want to take a look at AOL's new Patch iPhone app. Patch provides very local news for more than 800 towns in the U.S. The app gives users quick access to the most relevant stories of the day as well as the weather forecast. It also lets users post photos to business listings and add comments to stories.
Designed for iPhone | Free | See Patch in the App Store
"South Park" Avatar Creator App
Just in time for the popular animated Comedy Central show's season premier, which poked fun at Apple (NASDAQ:AAPL) and its iPad tablet with the "HUMANCENTiPAD," South Park Digital Studios released the South Park Avatar Creator. The app lets users create their own South Park character that looks just like the ones on the show and share it with friends on Facebook or via email.
Designed for iPhone and iPad | $0.99 See South Park Avatar Creator in the App Store
Politico
Readers of Politico may want to check out the political news site's new Andriod app, which shows the latest headlines from the Beltway. Users can also watch videos and share content on Facebook and Twitter.
Free | See Politico in the Marketplace
Skype
Although just a small update, Skype's Android app got an important improvement: VoIP calling over 3G, according to tech site Android Community. The app previously only allowed calls over Wi-Fi for AT&T (NYSE:T) and T-Mobile users (though Verizon users were able to make calls with 3G).
Free | See Skype in the Marketplace
Amazon Kindle
Now Android tablet users can take advantage of their devices' larger screens using Amazon.com's (NASDAQ:AMZN) Kindle ebook app, which just added improved support for Android Honeycomb (the version designed to run on tablet devices). Other updates include the ability to pause downloads and an improved word definition look-up feature.
Free | See Kindle in the Marketplace