Maersk, Alibaba team up to offer online booking service for ship space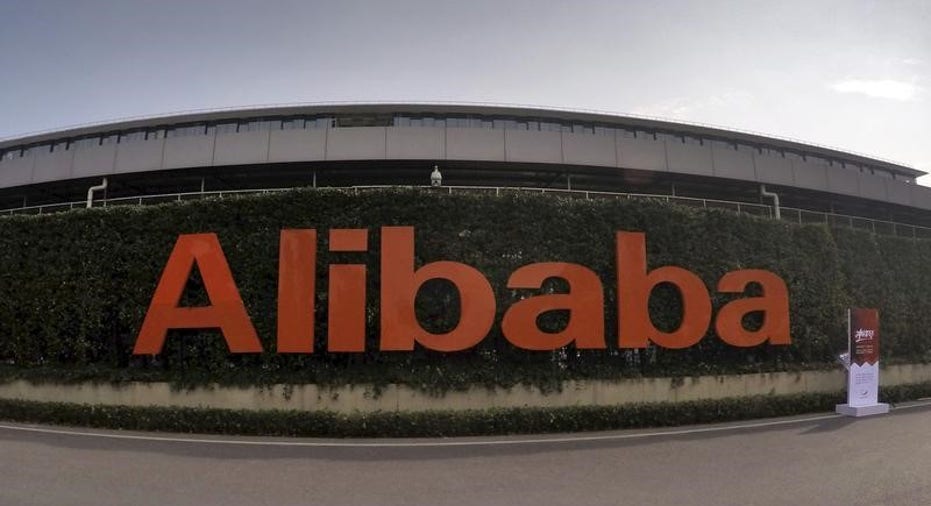 The world's largest container shipping line Maersk has teamed up with Alibaba to allow shippers of goods to reserve space on its vessels through the Chinese e-commerce giant, in a move that bypasses traditional middleman freight forwarders.
Maersk, a unit of Denmark's A.P. Moller-Maersk , began offering the service to Chinese shippers on Alibaba's OneTouch booking website on Dec. 22, a spokeswoman for the shipping line said on Wednesday.
Shippers traditionally go through freight forwarders to book space on container ships, but shipping lines like Maersk are allowing cargo owners to directly book shipments via the internet.
And e-commerce companies are increasingly venturing into logistics activities in a bid to gain better control over their supply chain networks. Amazon.com has registered a Chinese unit as a freight forwarder and has leased aircraft to handle more of its own deliveries in the United States.
Alibaba, owner of China's largest e-commerce platforms, has been making inroads into logistic services in recent years by taking stakes in couriers and buying warehouses. The company was not immediately available to comment.
Maersk said this was part of the shipping line's strategy to provide digitized services for customers and that it plans to launch more pilot programs on third party portals.
Acquired by Alibaba in 2010, OneTouch targets small and medium-sized Chinese exporters with online services such as customs clearance and logistics. It also allows them to book air freight and parcel delivery services and supports its parent's Alibaba.com business-to-business marketplace.
"The initial launch ...allows existing Alibaba OneTouch (registered) users to lock in the price of required cargo spaces on selected routes by pre-paying a deposit amount," the Maersk spokeswoman said.
"This service will be offered on selected routes and ports initially."
It is currently offered on routes from eight Chinese ports, including Shanghai and Ningbo, to ports in Europe and Asia, according to the OneTouch website.
(Reporting by Brenda Goh; Editing by Muralikumar Anantharaman)