Madoff Trustee Seeks $2.4B for Return to Victims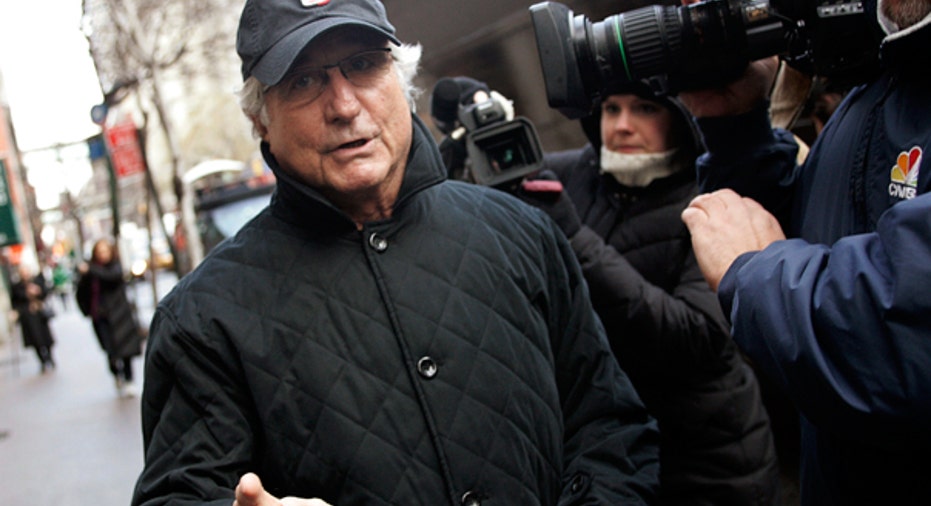 Freed from legal restraints by a recent U.S. Supreme Court decision, the bankruptcy trustee overseeing liquidation of Bernard Madoff's massive Ponzi scheme asked a judge on Thursday to release an additional $2.4 billion to former Madoff clients who lost money in the fraud.
The trustee, Irving Picard, said in a statement that if the funds are approved the $2.4 billion, when added to money already returned to victims, could cover 50% of all claims approved so far for restitution.
The $2.4 billion would represent the largest amount distributed so far to Madoff victims.
To date about $1.1 billion has been returned to former clients who were found to have invested more with Madoff than they withdrew, "net losers" as defined by Picard. The trustee has recovered more than $9 billion since Madoff was arrested in December 2008, but most of that money was tied up in litigation.
In June the Supreme Court declined to hear appeals filed by Madoff victims who opposed Picard's method for determining compensation for the fraud. As that appeal process wound its way to the Supreme Court more than $6 billion in funds recovered by Picard could not be returned to victims.
The trustee also noted that a $7.2 billion settlement with former Madoff investor Jeffry Picower was finalized earlier this month, freeing up $5 billion for victim compensation, according to Picard's statement.
"This distribution motion is another major milestone in the worldwide Madoff recovery effort," Picard said. "The denial of certiorari by the Supreme Court and the release of the Picower settlement funds are great news for (Madoff) customers and we will move quickly to make the distribution."
The motion filed by Picard Thursday requests approval from the bankruptcy court to allocate approximately $5.5 billion to Picard's restitution fund. The $2.4 billion would come out of that.
Despite the recent Supreme Court ruling, a "large portion of the allocated funds" still has to be held in reserve until litigation still pending is resolved, according to Picard.
"Distributing more money to customers with allowed claims brings us closer to our goal. However, we continue to grapple with issues, mostly objections, that seek to redirect funds that could be going to approved claimants now," David J. Sheehan, Picard's top lawyer, said in the statement.
Picard's request should come as welcome news to victims of the fraud, many of whom have criticized the trustee's methods for recovering funds and redistributing them to former clients. Specifically, many victims oppose Picard's formula for deciding who is eligible to receive compensation. Picard decided against using victims' final statements from Madoff, choosing instead a more labor intensive method that sought to determine whether a client had withdrawn more funds than they invested in their accounts.
Two lower courts sided with Picard and the Supreme Court said last month it wouldn't hear the case, allowing those earlier rulings to stand.
Madoff is serving 150 years in federal prison after pleading guilty to overseeing perhaps the largest financial fraud in history, one that spanned several decades and roped in victims from around the world.