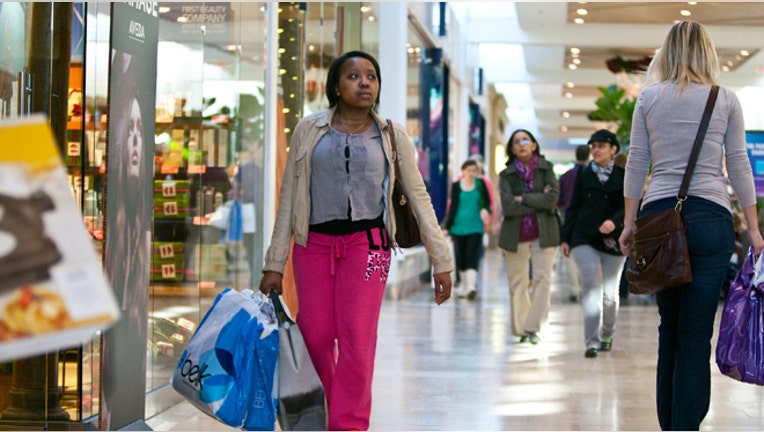 In an effort to grow its portfolio in major markets, Macerich (NYSE:MAC) has agreed to buy two malls in New York anchored by big-name retailers like Macy's (NYSE:M) and Sears (NASDAQ:SHLD) for $1.25 billion.
"This allows us to build on our New York portfolio and will be an excellent complement to Queens Center," Macerich CEO Arthur Coppola said in a statement.
The Santa Monica, Calif.-based real estate investment trust is scooping up Kings Plaza, the only enclosed super regional mall in Brooklyn, for $751 million.
The 1.2-million-square-foot mall already features retailers like Macy's, Lowe's (NYSE:LOW) and Sears. It's currently 95% occupied but has a tenant lineup that includes Aeropostale (NYSE:ARO), American Eagle (NYSE:AEO), Armani Exchange, Forever 21, H&M, MAC, Swarovski and Limited Brands' (NYSE:LTD) Victoria's Secret.
"There are substantial opportunities to replace lower sales producing tenants with higher productivity tenants," Coppola said.
The tenants of Kings Plaza, which is being acquired from a subsidiary of Alexander's (NYSE:ALX), post sales on average of $650 annually per square foot. The transaction is scheduled to close later this year.
Macerich has also inked a deal to buy Green Acres from Vornado Realty Trust (NYSE:VNO) for $500 million, funding both the Green Acres and Kings Plaza deals using cash on hand and its credit line.
Located on the border of New York City and Nassau County, Green Acres is 94% full and currently occupies Macy's, Sears, Kohl's (NYSE:KSS), J.C. Penney (NYSE:JCP), BJ's Wholesale Club and Wal-Mart (NYSE:WMT). The tenants' annual sales per foot exceed $520 on average.
The mall was renovated and expanded in 2007 and has about 408,000 square feet on in-line mall tenant space that include Aeropostale, American Eagle, Forever 21, H&M and Modell's sporting goods.
The Green Acres transaction is set to close during the first quarter of 2013.
Shares of Macerich and Vornado traded slightly lower on Monday while those of Alexander's climbed nearly 4.4% to $438.