M&A Costs Spark 5.4% Dip in Nasdaq 2Q Profits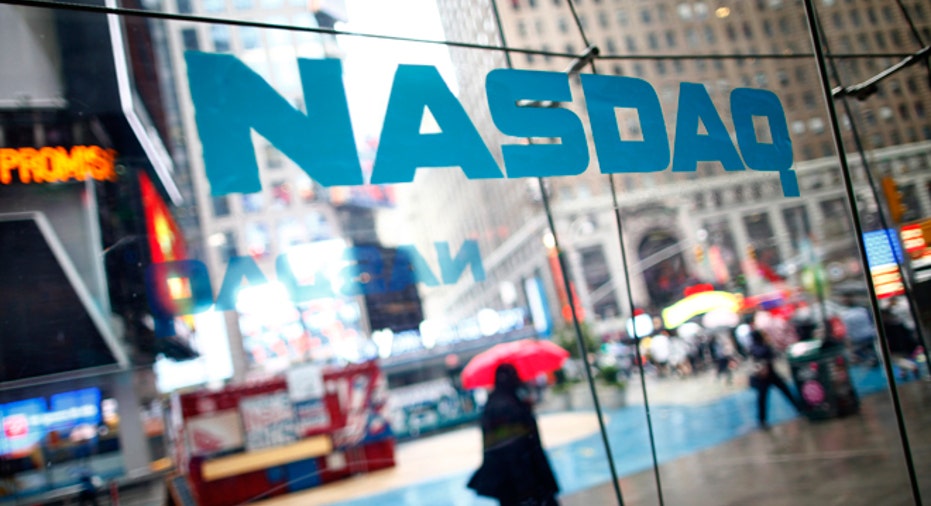 Nasdaq OMX Group (NASDAQ:NDAQ) disclosed a 5.4% dip in second-quarter profits and an adjusted earnings miss on Wednesday as the exchange operator was hurt by costs tied to acquisitions.
The owner of the Nasdaq Stock Market said it earned $88 million, or 52 cents a share, last quarter, compared with a profit of $93 million, or 53 cents a share, a year earlier.
Excluding one-time items, it earned 62 cents a share, up from 64 cents a share a year earlier but below the Street's view of 63 cents.
Revenue came in at $451 million, exceeding consensus calls from analysts for $441 million.
However, total operating expenses jumped 16% to $292 million. Nasdaq cited the December acquisition of the public relations and investor relations divisions of Thomson Reuters (NYSE:TRI) for $390 million and other smaller deals.
"Today, across our expanded portfolio of businesses, we are now a #1 or #2 player in business segments that collectively comprise 96% of our revenues. Our position continues to validate the strategic direction of the organization and relentless focus on our clients," Nasdaq CEO Bob Greifeld said in a statement.
Nasdaq said its market services revenue edged up to $190 million last quarter from $188 million the year before as derivatives revenue increased slightly.
Information services revenue inched up to $108 million from $106 million the year before, while technology solutions revenue jumped to $95 million from $70 million the year earlier. Listening revenue, which accounts for just 13% of total revenue, rose to $58 million last quarter from $55 million.
Shares of New York-based Nasdaq gained 0.35% to $33.96 early Wednesday morning, leaving them up almost 36% on the year.
By comparison, New York Stock Exchange parent NYSE Euronext (NYSE:NYX), which is set to report results on July 30, has rallied 31% so far in 2013.