Lyft raises another $500 million in additional round of funding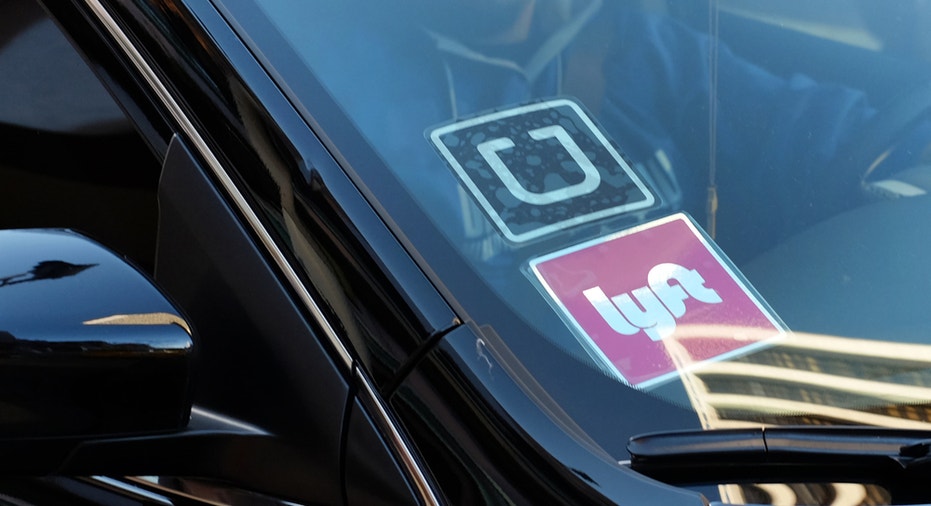 Uber rival Lyft Inc is raising an additional $500 million in funding, according to a U.S. share authorization document filed in Delaware news website Axios said.
The additional funding round, led by Alphabet Inc's CapitalG, is an extension of the $1 billion round announced in October.
Lyft spokesman Adrian Durbin, confirming the funding round, in an e-mailed statement said, "Increasing the potential for this round will allow us to further accelerate our commitment to serving passengers and drivers."
In October Lyft had said that the previous round of funding boosted its valuation to $11 billion from $7.5 billion. The fresh funding would raise its valuation to $11.5 billion.