Lyft CEO: We're Making Car Ownership 'Unnecessary'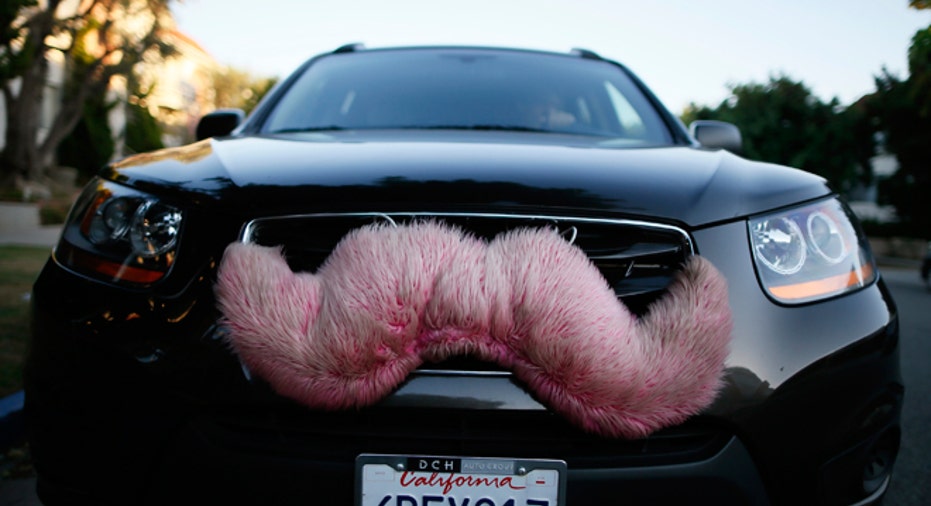 Lyft CEO Logan Green spoke on stage at the South by Southwest festival in Austin, Texas on Monday, in an interview hosted by the Wall Street Journal's Douglas  MacMillan. Lyft, the Uber competitor, is valued at a reported $2.5 billion and is experiencing rapid growth.
"Our vision for the world is making car ownership unnecessary," Green said. That way "people have more disposable income to spend on other areas of their life."
Green said he was inspired to improve transportation  after spending much of his life in Los Angeles traffic jams.  He joked that the experience was "traumatic" and said he was inspired to create a service that reduced the number of cars on the road.
Green initially launched the ride sharing service, Zimride,  in 2007 and founded the mobile-focused Lyft in 2012.
"When people want transportation, they want it now," Green said of the on-demand app experience.
Shortly before the presentation, Techcrunch broke news that Lyft is targeting $1 billion in gross revenue this year and is targeting $2.7 billion in gross revenue next year. Techcrunch also reported that Lyft expects to be profitable in 2016.
Green said he would not comment on the "leaked documents," but did say that the "vast majority of cities" and "almost every ride" are profitable. "We're going through a period of intensely rapid growth," he said.
Lyft and Uber are highly competitive, with allegations and now even a lawsuit contending that they compete unfairly.
"We have completely different visions for the world and we operate very differently," Green said.
He claimed that Uber "followed" Lyft into the peer-to-peer space and that they are "very interested in logistics and following a number of our moves."
Lyft recently launched its car sharing service, Lyft Line, on the same day Uber offered a similar version, called Uber Pool. Green said that these cost-effective rides have exceeded expectations.
"The service has exploded to the point where it now makes up the majority of rides in San Francisco," Lyft's headquarters, Green said.
About half of Lyft's top executives are women, which was a priority for Green because "the majority of our passengers are women and 30% of our drivers are also women." Green added that it is "essential that we have enough women on the team to have insight" into their female customers and that they are seeing "huge benefits" from that.
Lyft has raised $863 million funding at a $2.5 billion valuation. Investors include Andreessen Horowitz, Alibaba (NYSE:BABA) and Founders Fund.
Green said he drives Lyft passengers sometimes, and usually sits in the front when he is a rider.  When asked if the divers were excited to be riding with Green, he replied "most of the time they don't know" that he's the CEO.