Luxottica and Essilor to merge in $53 billion deal: FT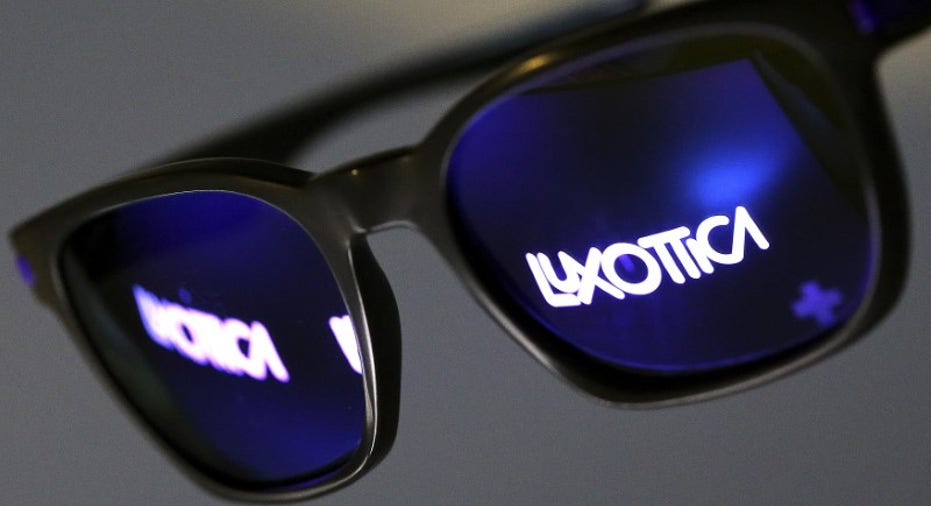 Italian eyewear maker Luxottica and French corrective eye lens maker Essilor have agreed on a 50 billion euros ($53.16 billion) merger, the Financial Times reported, citing people familiar with the matter.
The deal would make Luxottica's founder, Leonardo Del Vecchio, the largest single shareholder in the combined company with about a 30 percent stake, the FT said.
Luxottica and Essilor were not immediately available for comment.
(Reporting by Rama Venkat Raman in Bengaluru; Editing by Peter Cooney)