Lukoil says will support energy ministry decisions on OPEC deal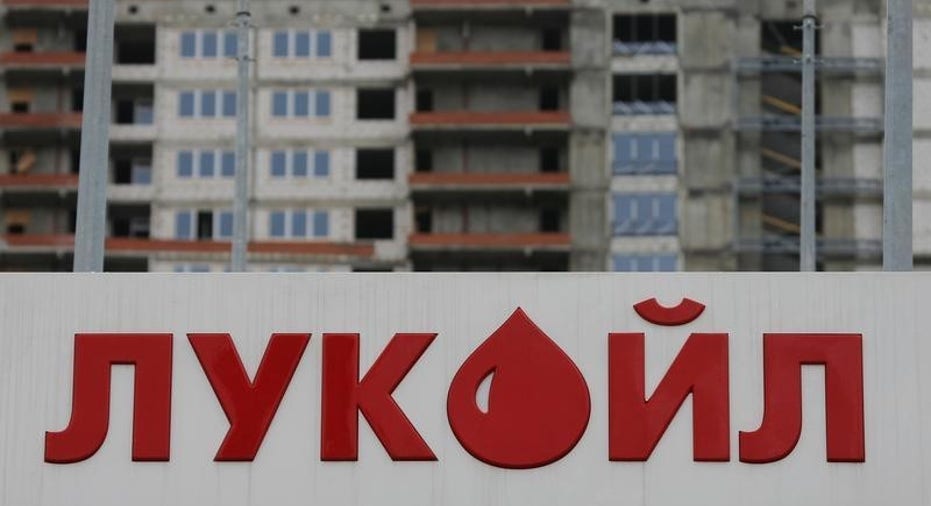 Lukoil, Russia's No.2 oil producer, will support any decisions the energy ministry takes related to OPEC's output agreement, Chief Executive Vagit Alekperov said in a statement on Wednesday.
"The company will support the decisions of the Russian Ministry of Energy for the purpose of delivering the agreements reached at the OPEC summit to stabilize oil prices," Lukoil said after a meeting between Alekperov and Iraq's Oil Minister Jabar Ali al-Luaibi.
Russian officials have said that Moscow, which is not a member of OPEC, would wait for an OPEC outcome before taking any decisions on how it might join efforts aimed at stabilizing global oil prices.
OPEC has agreed its first limit on oil output since 2008, sources in the producer group told Reuters on Wednesday, with Saudi Arabia accepting "a big hit" on its production and agreeing to arch-rival Iran freezing output at pre-sanctions levels.
(Reporting by Olesya Astakhova; Writing by Katya Golubkova; Editing by Andrew Osborn)