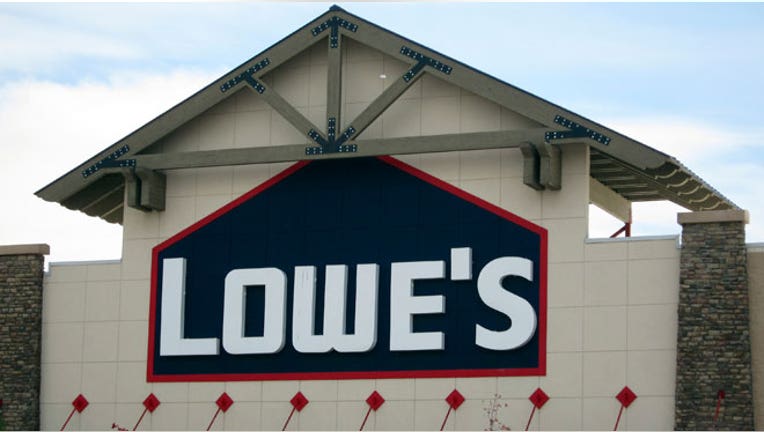 Lowe's (NYSE:LOW) logged a 2.5% rise in first-quarter profits on Wednesday, but the  home-improvement retailer's results trailed expectations and it forecasted below-consensus earnings for the full year.
The report, which comes just a day after rival Home Depot (NYSE:HD) solidly beat the Street, sent shares of Lowe's slumping 2% in premarket action.
Lowe's said it earned $540 million, or 49 cents a share, last quarter, compared with a profit of $527 million, or 43 cents a share, a year earlier. Analysts had been calling for EPS of 51 cents.
Sales slipped 0.5% to $13.09 billion, trailing the Street's view of $13.45 billion. Same-store sales slid 0.7%.
"Cooler than normal temperatures and greater precipitation resulted in a delayed spring selling season which impacted our results in exterior categories," CEO Robert Niblock said in a statement, echoing comments by some other retailers that reported sales drops.
Niblock said performance was "particularly soft" in March, but "April improved significantly and we have maintained that positive momentum through the first few weeks of May."
Niblock also said sales of indoor products were "solid" during the first quarter.
Looking ahead, Lowe's forecasted full-year EPS of $2.05, which is below consensus calls from analysts for $2.08. Management sees total sales growth of about 4% on same-store sales growth of 3.5%.
The results and guidance stand in stark contrast with rival Home Depot, which on Tuesday reported a stronger-than-expected 18% jump in first-quarter profits, a 7.4% rise in revenue and upgraded its outlook.
That news helped lift shares of Lowe's, which headed south in premarket trading on Wednesday. Lowe's was recently off 2.10% to $41.56.