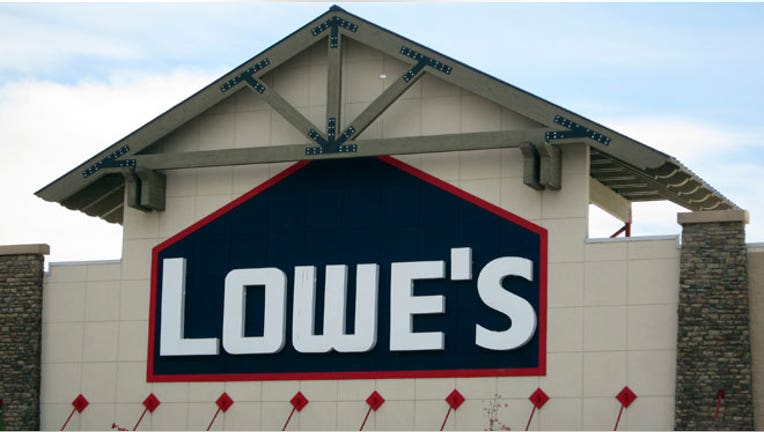 Lowe's (NYSE:LOW) said its first-quarter profit jumped 15.6%, although winter weather dampened store traffic and pushed sales below estimates.
The home-improvement retailer booked earnings of $624 million, or 61 cents a share, compared to $540 million, or 49 cents a share, in the year-ago period. Net sales grew 2.4% to $13.4 billion.
Lowe's per-share profit beat Wall Street expectations by a penny, while analysts expected higher revenue of $13.86 billion.
Even with increased activity in the housing market, home-improvement retailers were bracing for a bumpy start to the year with many do-it-yourself homeowners putting off projects until after the winter.
Mooresville, N.C.-based Lowe's said its performance strengthened in May. The company lifted its full-year earnings outlook to $2.63 a share, up from prior guidance of $2.60.
"We executed well during the quarter, despite an unexpectedly prolonged winter in many areas of the country," Lowe's chairman and CEO Robert A. Niblock said in a statement. "While poor weather dampened traffic and negatively impacted performance of exterior categories, results for indoor categories were solid."
On Tuesday, larger rival Home Depot (NYSE:HD) reported a 12.5% increase in its first-quarter earnings, with revenue climbing 2.9% to $19.69 billion. Home Depot also said lingering winter weather cut into the retailer's spring shopping season.
Home Depot's same-store sales rose 2.6%. Lowe's recorded comparable sales growth of 0.9% for the quarter ended May 2.
Lowe's recorded a gross margin of 35.5% versus 34.8% a year earlier. Input costs were up 1.3% at $8.65 billion.
Shares fell 1.2% to $44.98 in recent trading. Lowe's is down about 9.2% year-to-date.