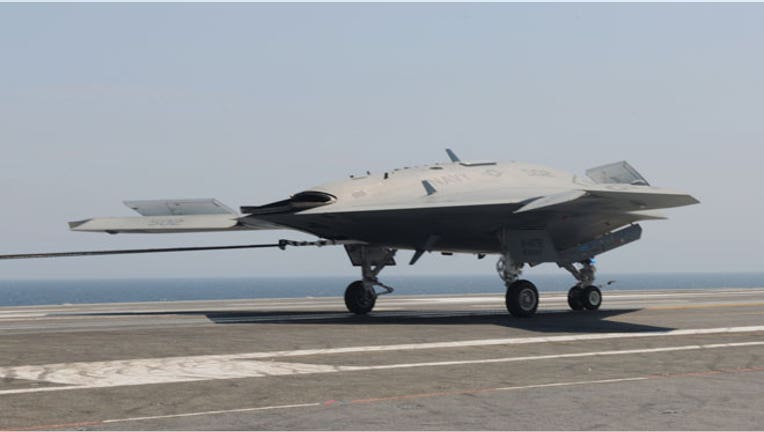 U.S. weapons maker Northrop Grumman Corp reported a 10 percent fall in quarterly profit, partly due to lower sales in its aerospace business.
Net profit fell to $478 million, or $2.12 per share, in the fourth quarter, from $533 million, or $2.14 per share, a year earlier.
Sales fell 5 percent to $6.16 billion at the company, which makes the Global Hawk unmanned spy planes. Sales from its aerospace business fell 7 percent to $2.43 billion.
The company said it expects revenue of $23.5 billion to $23.8 billion in 2014.