Love's Rocky Road Leads to 'I Do Now I Don't'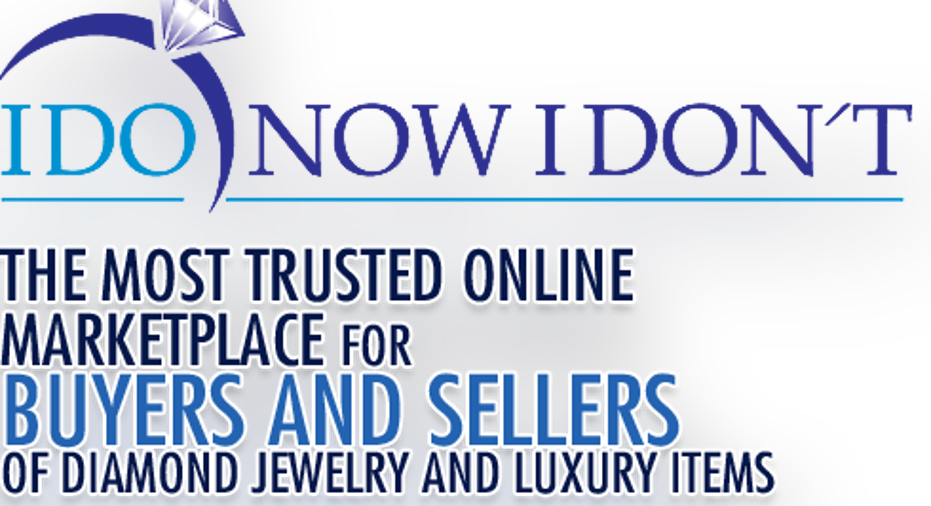 We're highlighting small businesses from around the country as nominated by you, our readers. If your favorite small business is using Twitter to communicate with customers, let us know about it @fbsmallbiz with the hashtag #mysbc, and it may be featured as an upcoming Small Business Spotlight.
Small Business Spotlight: I Do Now I Don't
Who: Josh Opperman, 35, founder, @IDoNowIDont
What: An online site for buying and selling pre-owned jewelry, mainly engagement rings
When: 2007
Where: New York City
How: Opperman's own broken engagement is what got him thinking about the premise of his business.
"I had a lot of problems trying to sell my ring back," he said. "The only thing I could get was a credit to the store, which wouldn't do me any good with such a huge purchase. It wasn't an option I wanted to take."
Today, I Do Now I Don't is a safe place for customers to buy and sell their pre-owned jewelry and engagement rings. Opperman said transactions are held in escrow until a certified gemologist checks out the jewelry.
Quote from the owner: "People definitely relate to what happened to me and I think that helps as well, knowing the founder of site went through the same thing," he said.