Lose Your Debit Card? You Can Just Print a New One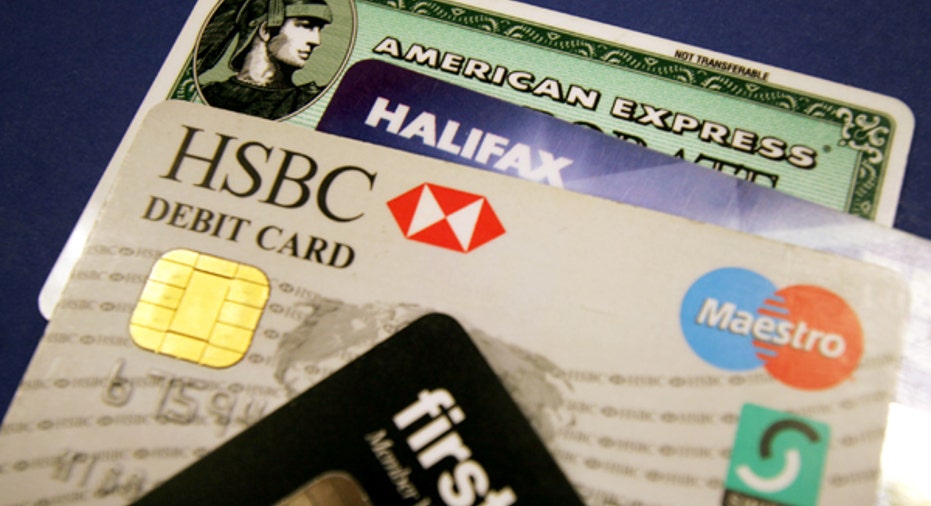 If you've ever lost your debit card, you know the hassle of getting it replaced: You have to call (or go to the bank if you need a temporary card), pay a small fee for replacing the card, and then wait as much as two weeks before your new card arrives.
PNC Bank is trying to take the hassle and the wait out of that process by printing new chip cards instantly for new checking accounts or to replace lost, stolen or damaged cards.
The "instant card issuance" printers are in about two-thirds of PNC branches currently, according to a prepared announcement issued by the bank, and will be in 85% of branches by the end of the year.
"In an on-demand economy, great customer service equals timely customer service," Todd Barnhart, retail distribution executive, said in the announcement. "Our customers tell us that the new account opening experience is significantly enhanced when they walk out of a branch with a debit card in hand. By expanding this service, we are able to better serve our customers and help resolve problems within minutes."
PNC customers needing a new debit card must be present in a printer-equipped branch. Otherwise, a card will be mailed to the customer, which can take up to seven days. A $7.50 fee is charged for all replacement cards. The bank also will perform real-time fraud checks for new account openings, according to the bank's announcement.
The bank began a pilot for the instant-print cards in 2014 and continued a phased rollout. Barnhart said PNC's future plans include issuing instant personal, business and affinity credit cards.
PNC Bank is not the only financial institution to offer instant debit card services. Chase issues personalized debit cards to new and existing accountholders in select branches. TD Bank, too, offers instant issue debit cards to new and old customers in-stores. You contact your financial institution to see if they have a similar service available and what fees may be associated with replacing cards in-stores or by mail.
If your debit card is lost or stolen (or your credit card, for that matter), it's a good idea to contact the issuer immediately to cancel it and avoid any issues arising from possible identity theft. Of course, an identity thief doesn't need your physical card to fraudulently access financial accounts, which is why it's a good idea to check your credit scores routinely. An unexpected change in your credit scores could mean an identity thief has gotten a hold of your Social Security number and opened a credit line in your name, for instance. You can get your credit reports for free each year at AnnualCreditReport.com and see your free credit scores, updated monthly, on Credit.com. You can also learn the steps to take if your identity has been stolen here.
More from Credit.com
This article originally appeared on Credit.com.
Constance is an editor and writer at Credit.com. Prior to joining us, she worked as an editor for MSN.com, senior digital producer for CNBC, and digital producer for NBC Nightly News. She also is a graduate of the International Culinary Center in New York, has worked for chefs such as April Bloomfield and Jean Georges Vongerichten, and is the founder of Crave Personal Chef Services in Austin, Texas. More by Constance Brinkley-Badgett