Looking to up your airline status? Here are the best airlines to collect miles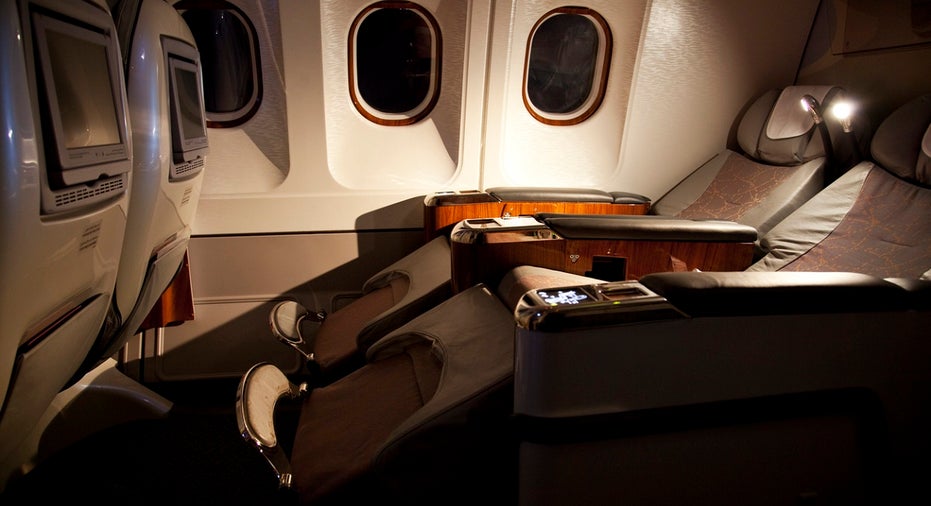 If you're all about getting perks and flying elite status, you may want to be more selective on what airline you commit to, a new study finds.
ThePointsGuy.com, a travel and lifestyle media platform, released its best domestic airline elite status report Tuesday, and found that Alaska Airlines (NYSE:ALK) came out on top on three out of four categories beating out competitors United Airlines (NYSE:UAL), Delta Airlines (NYSE:DAL), American Airlines (NASDAQ:AAL), JetBlue Airways (NASDAQ:JBLU), and Southwest Airlines (NYSE:LUV).
"It's the only one of these major carriers that awards frequent flyer miles based on flying rather than spending. Someone who files 25,000 miles in a year on Alaska or select partners qualifies for Alaska's lowest elite status tier (called Mileage Plan MVP). These MVP members enjoy a 50% bonus on miles, so a 25,000-mile flyer is gifted an additional 12,500, which values at $237.50," ThePointsGuy.com said in a statement.
The airlines were evaluated on eight categories: In-flight perks (25%), fee waivers (20%), bonuses (20%), airport perks (10%), flexible perks (10%), non-flying perks (5%), partner perks (5%) and reservation perks (5%).
Low-Tier Category – Alaska Airlines won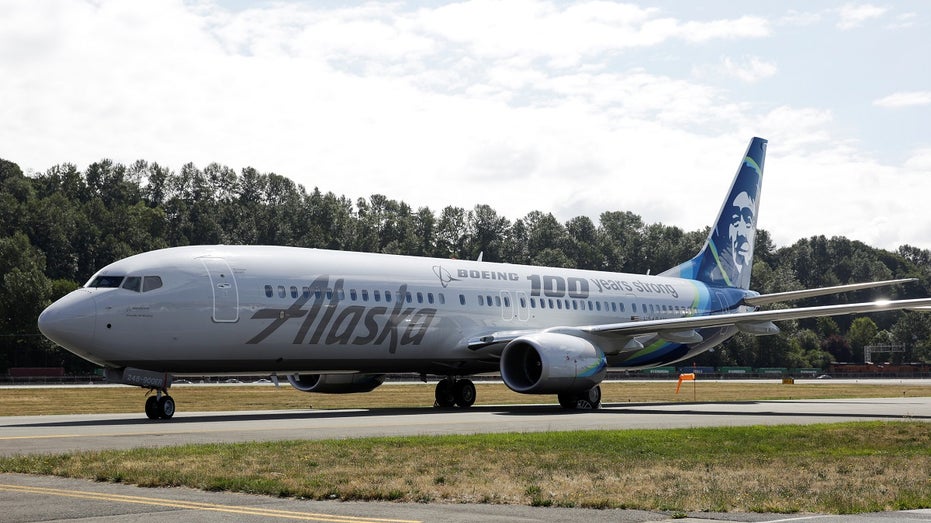 United, American, and Delta fell behind in the low-tier category because they give their lowest-level elite travelers an extra two miles per dollar, so $3,000 in spending only yields 6,000 bonus miles. According to ThePointsGuy.com, these are worth about $90 on United, $84 on American, and $72 on Delta. On the flip side, carriers like JetBlue and Southwest don't even offer elite status to this type of traveler.
Middle-Tier Elites—Alaska Airlines won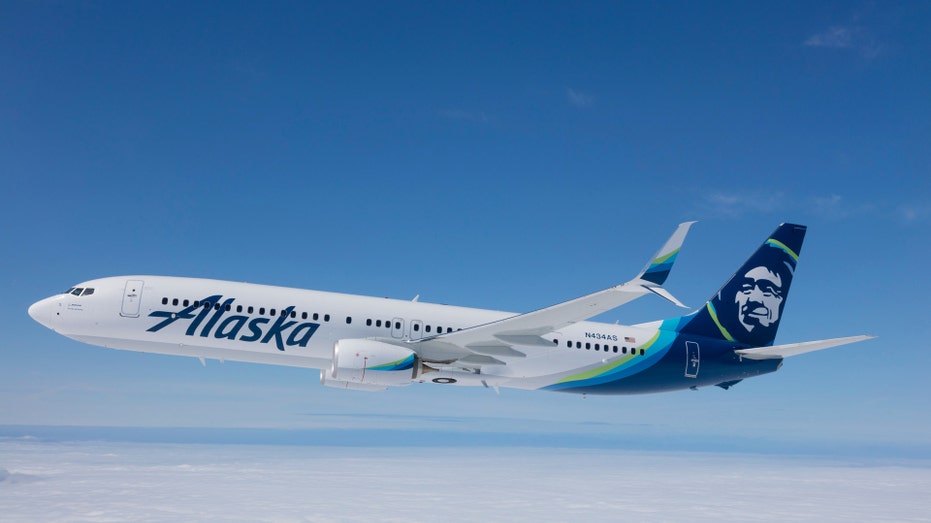 As for middle-tier elites (around 50,000 miles flown/6,000 spent annually), Alaska came out as the winner again by even a larger margin. ThePointsGuy.com found that once a passenger hits 50,000 miles per year on Alaska, their bonus jumps to 100%, so a 50,000-mile windfall is valued at a whopping 950%. Additionally, Alaska waives all change and cancellation fees for their middle-tier elites and grants them four one-way upgrades from economy to first class.
Top-Tier Elites-United Airlines won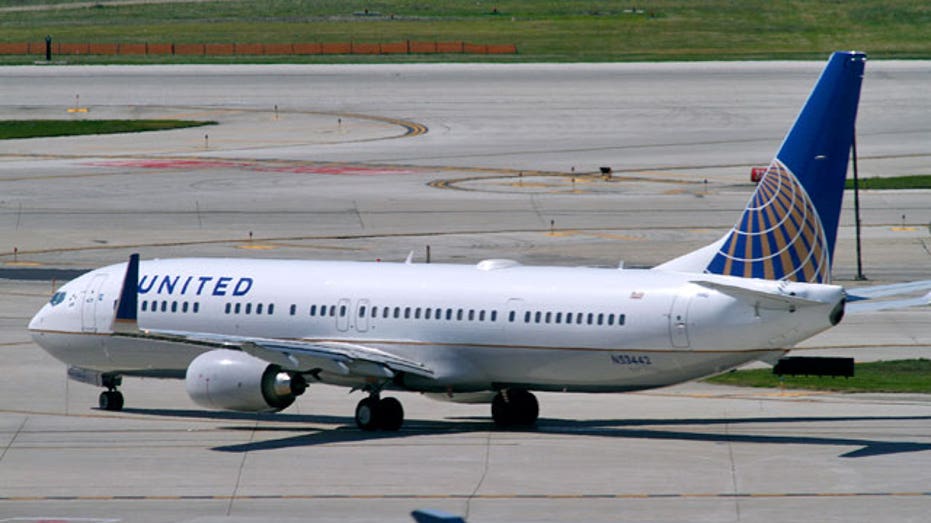 When examining the highest class of flyers (125,000 miles flown/$15,000 spent annually), United won on this category due to its twelve premier updates (six regional and six global), enhanced award availability and complimentary food and drinks. Alaska came in fourth in this category.
The overall ranking came out as follows: 1. Alaska Airlines 2. United Airlines 3. Delta Airlines 4. American Airlines 5. JetBlue Airlines 6. Southwest Airlines