Looking for a Job? These Cities Are Hiring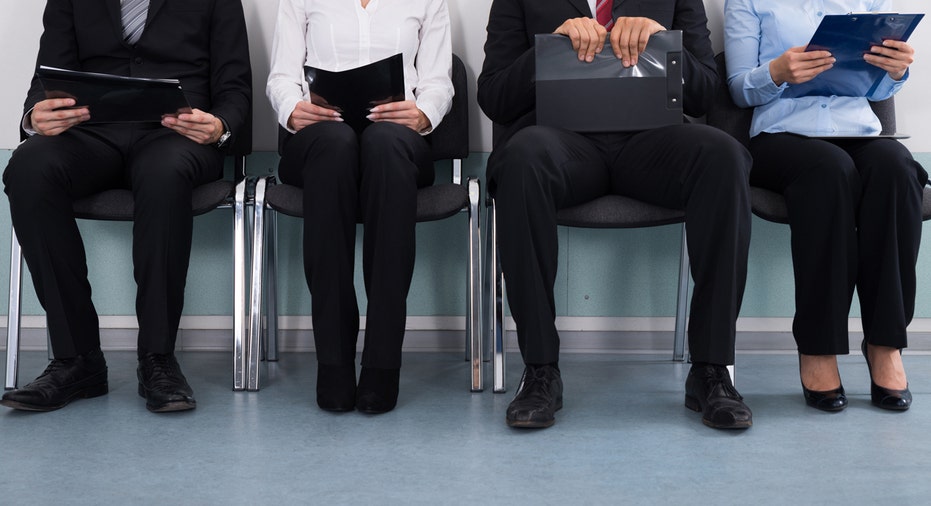 The jobs report is in! Despite an uptick in unemployment at 4.8%, ZipRecruiter, the leading jobs board on the web, says the labor market is still hot. Accoridng to ZipRecruiter, salaries for entry-level and mid-skill jobs are showing 2.9% and 3.3% salary growth, respectively. So where is the best place to be to land that dream job? Check out the top five cities hiring below.
1. Washington/Arlington/Alexandria, DC/VA/MD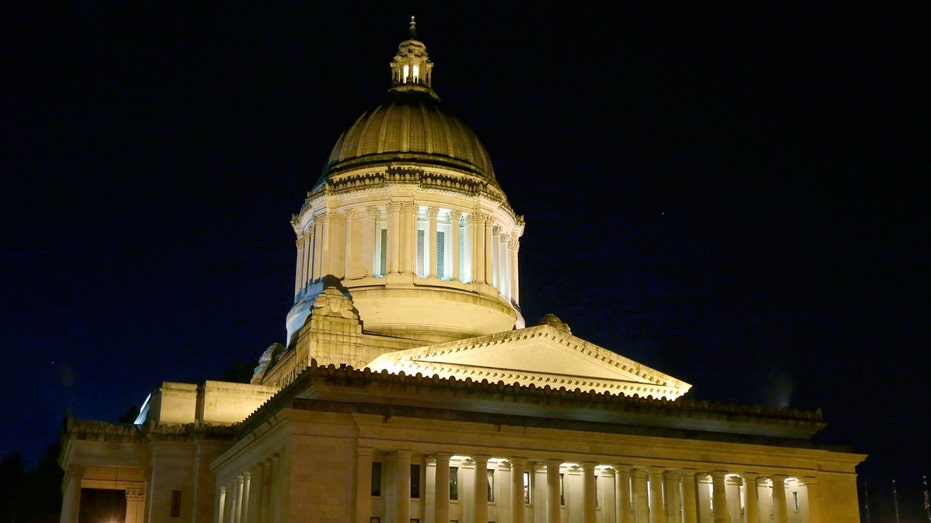 ---
The cities hiring the most in the nation, according to ZipRecruiter, include Washington D.C., Arlington and Alexandria, Virginia. Top industries include IT, health, sales and construction. Of course the largest employer is the federal government, which employs 280,000 people in the D.C. Metro area alone and over 400,000 for all of D.C., Maryland and Virginia.
2. Los Angeles/Long Beach/Santa Ana, CA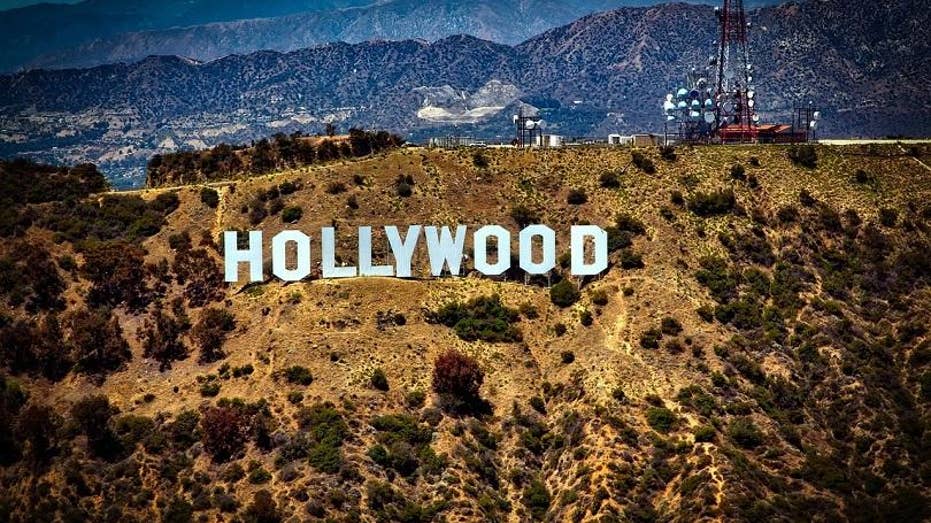 ---
Health care, sales and insurance are the top industries in L.A., and don't forget about entertainment. Major companies call La La Land home, including Walt Disney (NYSE:DIS), Farmers Insurance and Mattel (NASDAQ:MAT).
3. Tampa/St. Petersburg/Clearwater, FL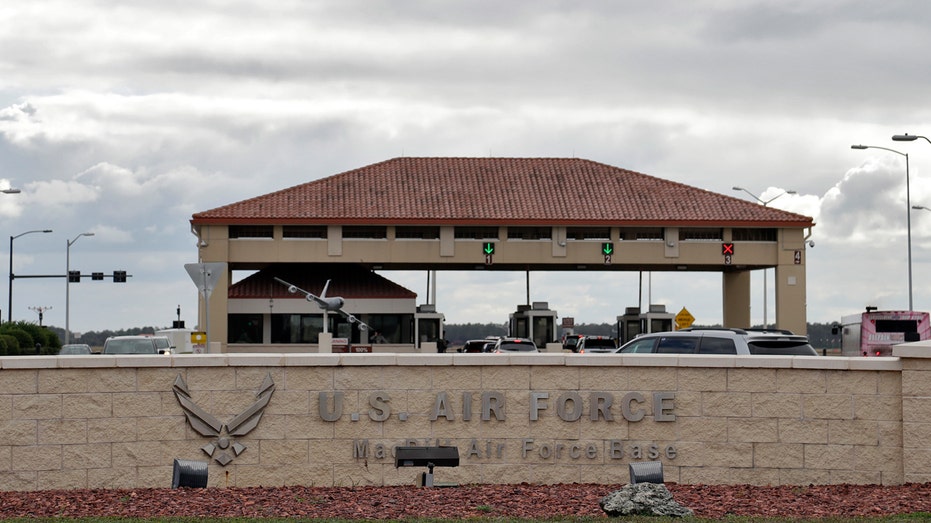 ---
Coming in at number three is Tampa, St. Petersburg and Clearwater Florida. A hub for tech, financial services and defense, MacDill Air Force Base employs 18,900 local workers alone. Publix Super Market takes the top slot, employing over 36,500 workers. Other major companies include Raymond James (NYSE:RJF) and Tech Data (NASDAQ:TECD).
4. Baltimore/Towson, MD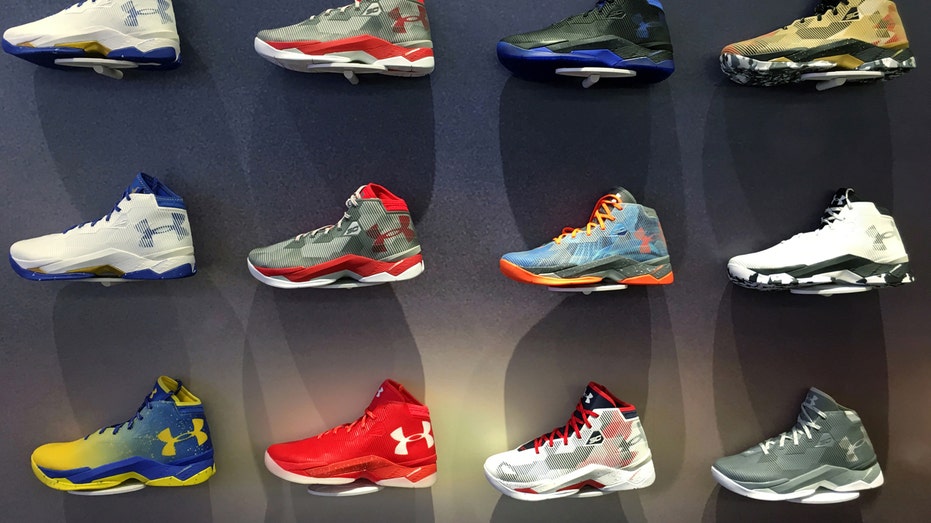 ---
Despite no Fortune 500 companies calling Baltimore home, Johns Hopkins and the University of Maryland Medical System are top employers. T. Rowe Price (NASDAQ:TROW), McCormick (NYSE:MKC) and Under Armour (NYSE:UAA) are all based in Baltimore as well.
5. Austin/Round Rock, TX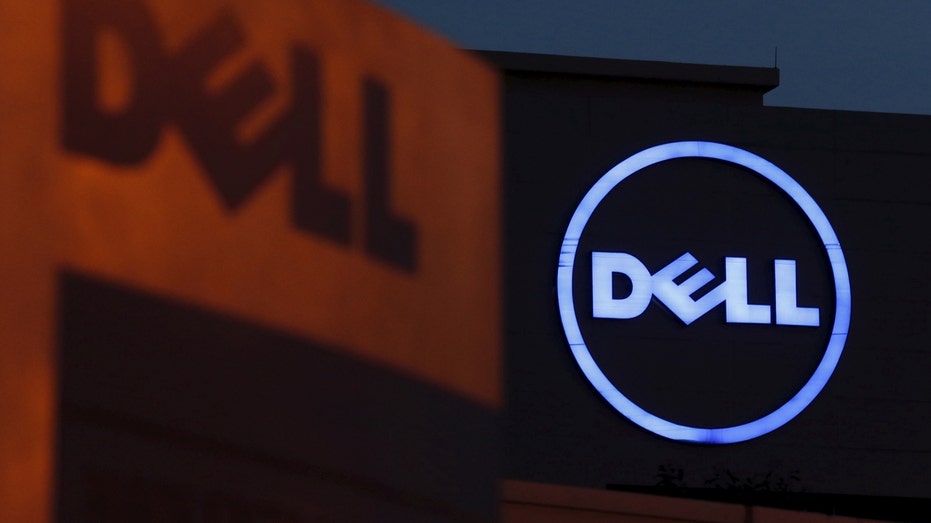 ---
Sales, health care and customer service lead the top industries hiring in Austin and Round Rock, Texas. Dell (NASDAQ:DELL), Q1 Media and Whole Foods (NASDAQ:WFM) are all headquartered there.