Look Up Textbook Prices From Your iPhone: Mobile Monday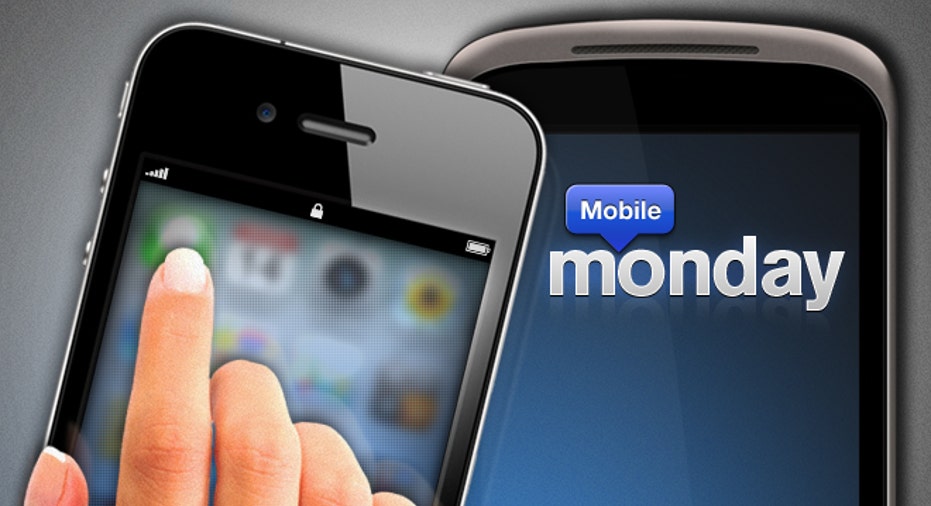 FOX Business's Mobile Monday highlights new, recently-updated, and useful apps for your smartphone from the Apple App Store and the Google Android Marketplace.  See even more cool apps from Mobile Monday here.
Amazon Student
Back to school for college students often means laying out lots of cash for those textbooks you have to buy but never actually read. Is your college bookstore ripping you off? Amazon Student lets you scan a barcode to instantly look up the price on the retail site. You can even look up the resale value and use Amazons trade-in program to sell your old books through the app.
Designed for iPhone | Free | See Amazon Student in the App Store
Goings On: The New Yorker
New York may be the city that never sleeps, but finding the best things to do can be a difficult task because of the plethora of options. Enter the Goings On app from The New Yorker, which offers in-depth event listings and recommendations by the best critics in the world. Users can browse the listings by several categories, like movies, nightlife, and music, and then filter those by date and whats close by. The app also includes restaurant reviews from The New Yorkers Tables for Two column.
Designed for iPhone | Free | See Goings On in the App Store
Optimum From Cablevision
Shortly after Time Warner announced its controversial iPad app for viewing several live TV channels, Cablevision made waves with its own app that allowed users to watch every channel on its lineup. Now Cablevisions Optimum app has been updated to version 2.0, extending the streaming fun to iPhones and iPod Touches. Users can also play video on demand and set up recordings on their DVR cable boxes. The app still only works at home in your own network, though, so dont expect to be watching the 30 Rock season premiere at Starbucks.
Designed for iPhone and iPad | Free See Optimum in the App Store
DirecTV Sunday Ticket
If youve got a subscription to NFL Sunday Ticket through DirecTV and a Honeycomb Android tablet, youll be excited to hear the company has released an app that lets you watch the game live anywhere you are from your tablet in full HD as well as the Red Zone channel.
Free | See Sunday Ticket in the Marketplace
TiVo Commander
Though TiVo might have left Android users out of the fun with its remote apps for iOS, theres now an open-source alternative thatll let you control your TiVo Premiere from your Android device. TiVo Commander, which is not affiliated with TiVo, lets you browse shows youve recorded, set shows to be recorded, and control your TiVo from your handheld.
Free | See TiVo Commander in the Marketplace
Netflix
Good news for Netflix subscribers -- the Android app was recently updated with some nice keywords: Froyo and Gingerbread. Yes, thats right, now all Android smartphones running version 2.2 (Froyo) and 2.3 (Gingerbread) can get in on the Netflix action, streaming their favorite shows and movies on their phones.
Free | See Netflix in the Marketplace
For regular technology updates from the FOX Business Network, check out our Facebook page.