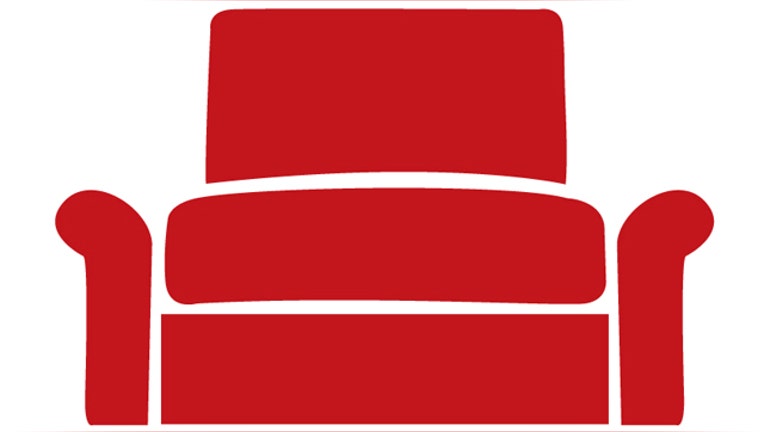 As the economy continues to sputter, droves of jobless Americans are still out there desperate to make ends meet. Unfortunately, the high unemployment rate has given rise to opportunistic scammers looking to prey on Americans looking for a job.
As sad as it sounds, there are scammers out there making millions off of work-from-home scams, fake job postings, and pay-to-play schemes designed to cheat unsuspecting people out of the little bit of savings they have left.
In an attempt to curtail these illegal activities, the Federal Trade Commission (FTC) in collaboration with several other enforcement agencies recently launched "Operation Empty Promises" to target job scammers. According to the FTC, more than 90 actions have been taken against scammers as March.
There are three types of scams to watch out for that directly target jobless Americans:
Work-from-Home Scams: We've all seen those signs stapled to neighborhood fences or ads that pop up on our computer screens that claim you can make more than $1,000 a day for just an hour or two of your time. These scams often include envelope stuffing, business startup kits, and craft or product assembly. Here's the catch: They all require a start-up fee and rarely do they produce revenue.
To be fair, there are certainly legitimate work-from-home programs that can be very lucrative and allow tremendous flexibility. The key is to do your homework and try to connect with people you know that have had success with the particular work-from-home program you are interested in.
Job Leads/Secret Lists: These scammers will advertise having access to employer information and hidden lists that will land you a job. Here's the catch: they charge a fee and often times, the jobs don't even exist. If the job is legitimate, you should be able to find it through legitimate job boards and conventional resources.
Paid Job Placements: There are scams that advertise placement services "guaranteed" to land you a job in the same outlets legitimate jobs are posted. However, they always require an up-front fee or use 1-900 lines that charge you for the call. Credible search firms do not charge job seekers fees for finding jobs.
The challenge is these scams are ever changing, but the warning signs aren't. Here are three things to watch out for if a telemarketer happens to get you on the phone:
The Bum Rush: Scammers want to throw you off your game and will prey on your anxiety by saying things like, "you have to act now" or "time is running out." The goal is to get you signed up as quick as possible before you have time to think.
Pay-to-Play: Scammers will typically require things like certification fees, background-check fees, or set-up fees: this is a big red flag.
The Information Grab: Never give out your personal information over the phone to a stranger. Often, scammers will ask for credit cards, Social Security numbers and bank accounts and once they have this information, you will likely not hear back from them.
When you come across something that's too good to be true a quick five-minute Google search could save you years of financial pain. If you are suspicious of a potential scammer or have a complaint, make sure to reach out to your local consumer protection agency, your state Attorney General's Office, the Better Business Bureau, or the FTC. If you feel you are a victim of a job scam you can file a complaint with the FTC here.
Michael "Dr. Woody" Woodward, PhD is a CEC certified executive coach trained in organizational psychology. Dr. Woody is author of The YOU Plan: A 5-step Guide to Taking Charge of Your Career in the New Economy and is the founder of Human Capital Integrated (HCI), a firm focused on management and leadership development. Dr. Woody also sits on the advisory board of the Florida International University Center for Leadership.Follow Dr. Woody on Twitter and Facebook