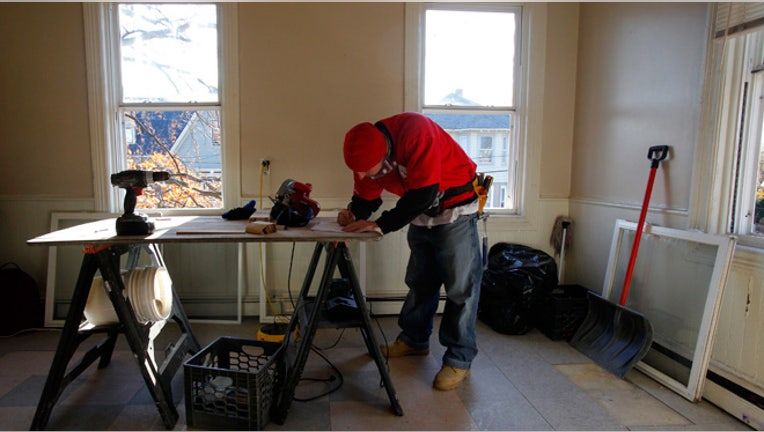 Angie's List says long-time CEO William S. Oesterle will step down to pursue other interests, including becoming more civically involved in the consumer review site's home state of Indiana.
Oesterle will remain CEO until his successor is selected and plans to serve out the remainder of his term on the company's board.
The executive co-founded Angie's List in 1995 and has served as CEO since 1999. He guided the company through its 2011 initial public offering of stock.
Oesterle managed former Indiana Governor Mitch Daniels' political campaign and was outspoken during a recent, high-profile debate over a state religious objections law that had sparked criticism that it would allow discrimination against gay people.
The company also lifted its forecast for a measure of profitability. Shares jumped 10 percent in morning trading.