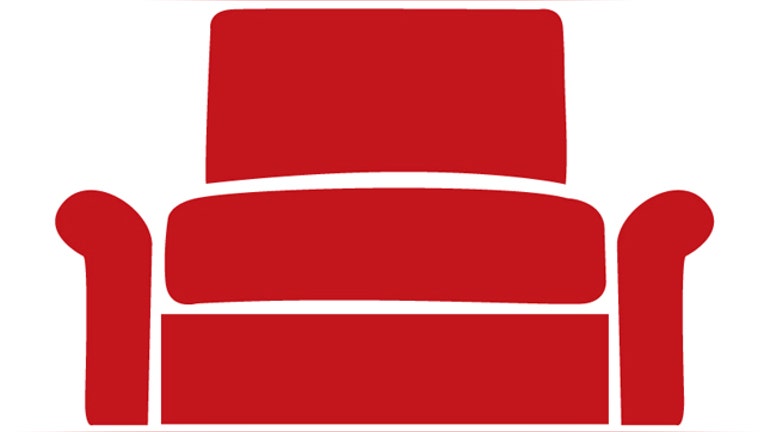 As if finding a job in the current labor market wasn't hard enough, many job listings are specifically targeting candidates that are either currently employed or only recently laid off. In other words, long-term unemployed workers need not apply.
According to Mason Jackson, president and CEO of WorkForce One in Broward County, Fla., there are a lot of unfortunate misconceptions about the long-term unemployed. He claims many employers are unfairly assuming that long-term unemployed people have become lazy, developed bad habits, or allowed their skills to atrophy. In effect, companies that are getting flooded with applicants are using this as another way to filter the pile.
Although there is new legislation on the table to tackle this problem, its not as much a legal issue as it is a mentality issue. Proving this type of discrimination will be tough, the real challenge is getting employers to give these folks a fair shake regardless of any law.
The Bureau of Labor Statistics defines the long-term unemployed as those who have been out of work for longer than 27 weeks (six months). However, according to The American 99ers Union, the growing number of those who have been out of work for longer than 99 weeks are the ones at most risk. Regardless of how you count them, the problem is very real and growing.
For those long-term unemployed out there looking, Jackson offered the following tips for combating  negative images and taking a proactive role in getting back into the career game:
Use Free Resources
Career coaches and career transition services can be expensive and arent always effective. According to Jackson, there are a lot of charlatans and witch doctors out there, so be careful what you commit to.
There are numerous free resources available if you take the time to look. Most counties have taxpayer- funded programs sponsored by the Department of Labor. These facilities offer everything from resume writing to one-on-one coaching.
Nonprofit organizations like Hiring for Hope provide great online support services and free coaching from respected human resource professionals and recruiters. They even provide services for family members and friends of those who are unemployed as a way of taking a more holistic approach to the challenges the unemployed face on the job hunt and at home.
Continue to Up-skill
Keeping your skills up to date is critical to staying competitive in the job market, particularly when it comes to technology. Workplace and mobile technology changes so fast that its hard for anyone to keep up. Pay attention to the relevant technologies in your field, and be ready to talk about any recent changes and advances to demonstrate your knowledge.
Take free online workshops, sign up for classes at your local community college, or find free classes visit your local One-Stop center. As mentioned above, there are numerous free services that provide skills training, its a matter of taking the time to find them. Remember, employers are yearning for learners, show them you can learn.
Volunteer
One way to keep your skills sharp and stay abreast of the latest technology is to volunteer. Target community organizations, non-profits, schools, universities, and even local companies to find opportunities to contribute your skills or even learn something new. Volunteering is a way to fill resume gaps and potentially get a letter of reference, both of which are of great value in this competitive market. 
Stay Connected
The job market is all about who you know. Reach out to your local professional associations, community organizations and networking clubs. The key is to put yourself out there and show your hunger. You need to be top of mind for local employers, and networking is a great way to keep your people skills sharp. Most hiring is done through referral and many companies offer incentives to their employees for referrals they hire.
Take Risks
To be competitive in this market you are going to have to be highly proactive and willing to take some risks.  Be willing to learn something new, make a new contact or stretch beyond your comfort zone. If there was ever a time to push yourself beyond your comfort zone, this is it.
The last thing we want is for the long-term unemployed to give-up and drop out of the workforce. We are all in this together and its going to take all of us working together to get out! Do what you can to reach out to someone who needs your help.
Michael Dr. Woody Woodward, PhD is a CEC certified executive coach trained in organizational psychology. Dr. Woody is author of The YOU Plan: A 5-step Guide to Taking Charge of Your Career in the New Economy and is the founder of Human Capital Integrated (HCI), a firm focused on management and leadership development. Dr. Woody also sits on the advisory board of the Florida International University Center for Leadership.Follow Dr. Woody on Twitter and Facebook