London Slams the Door on Uber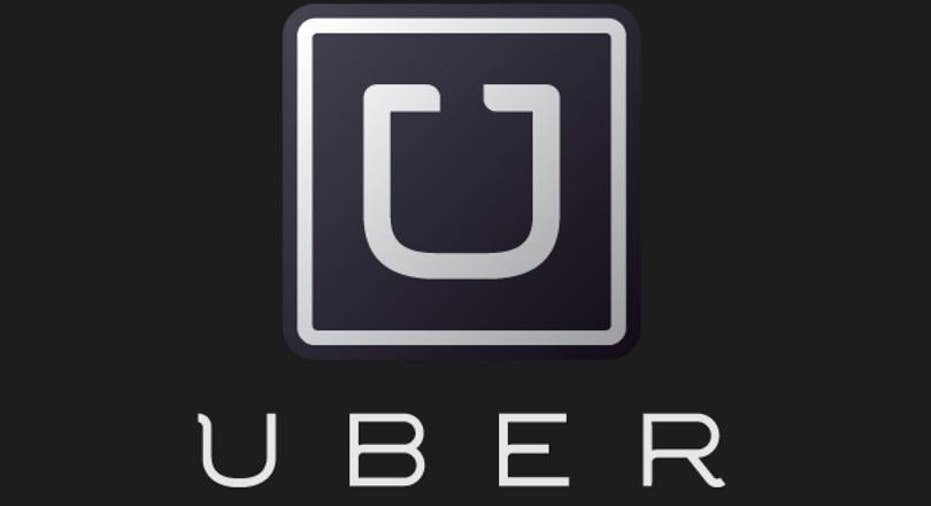 Need a ride in London? After next Saturday, Uber will no longer be an option.
The government body responsible for London's transport system, Transport for London (TfL), on Friday announced it will not be renewing Uber's license to operate in the city when it expires on Sept. 30 after concluding that Uber is "not fit and proper to hold a private hire operator license."
"Uber's approach and conduct demonstrate a lack of corporate responsibility in relation to a number of issues which have potential public safety and security implications," the statement continued.
Those issues include Uber's "approach to reporting serious criminal offenses," the company's practice of "greyballing," and more. Greyballing, which came to light in March, involves the use of software to deceive authorities in cities where the ride-hailing service is banned. Shortly after the practice made headlines, Uber promised to stop greyballing law enforcement in the future.
Uber has faced a string of other scandals of late, from allegations of rampant sexism, which led to the resignation of former CEO Travis Kalanick, to revelations of a controversial tracking feature that allowed the company to keep tabs on riders after their trip ended, which is ended last month.
TfL's announcement has sparked backlash on social media with some calling the move "protectionism" for black cab drivers. According to the London Evening Standard, black cab drivers have been lobbying hard for such a decision in recent months.
This article originally appeared on PCMag.com.