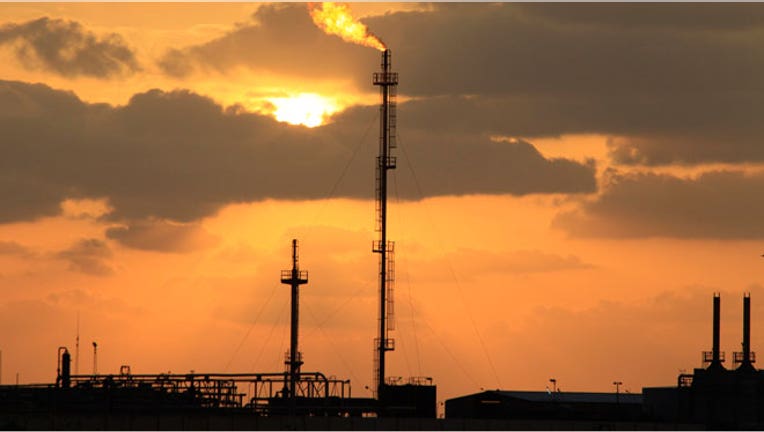 Loews Corp, controlled by the billionaire Tisch family, reported a bigger quarterly loss, hurt by impairment charges.
The company's net loss widened to $198 million, or 51 cents per share, in the fourth quarter ended Dec. 31 from $32 million, or 8 cents per share, a year earlier.
Loews said it took goodwill impairment charges of $398 million in the quarter, primarily related to low market prices for natural gas and natural gas liquids in its HighMount Exploration & Production LLC unit.
Loews' revenue rose 5 percent to $3.89 billion in the quarter.