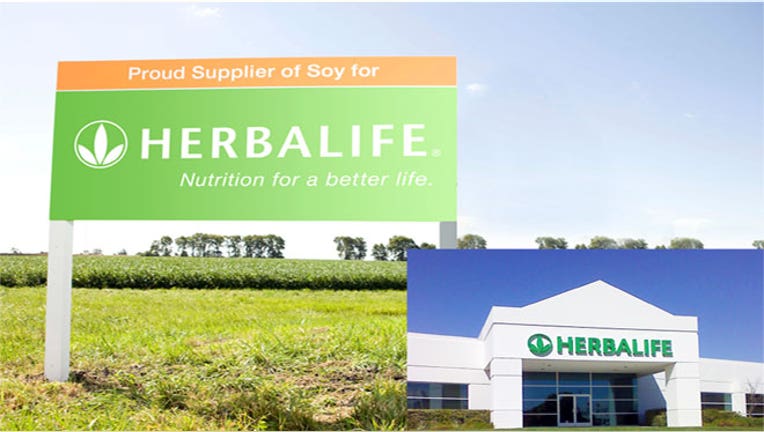 Billionaire Daniel Loeb confirmed on Wednesday his hedge fund has sold off its entire 8% stake in Herbalife (NYSE:HLF), just months after news of his investment in the controversial nutrition company helped stabilize its sinking stock price.
Herbalife has been the focal point of a battle between hedge fund giants ever since Bill Ackman revealed a massive short position and accused the company of being a pyramid scheme -- a charge Herbalife has denied.
Third Point, the hedge fund operated by Loeb, released Securities and Exchange Commission filings after U.S. markets closed on Wednesday that showed no stake in Herbalife as of March 31.
Loeb told fellow hedge fund investors at a conference in Las Vegas last week that he exited his Herbalife investment long ago, the New York Post previously reported. Loeb said he thought the trade "had run its course" and began "focusing on other things," the paper reported.
In January, Loeb helped buoy Herbalife's share price, which had tumbled as much as 80% on the Ackman short, by disclosing a passive 8% stake in the company.
Icahn followed Loeb's lead, coming to Herbalife's defense with an acquisition of 14 million shares that gave the legendary corporate raider two board seats.
Shares of Herbalife had a muted reaction to the confirmation of Loeb's exit, dipping 0.63% to $44.50 in after-hours action on Wednesday.