Loeb's Third Point Raises Stake in Sony to $1.4B, Pushes for Board Talks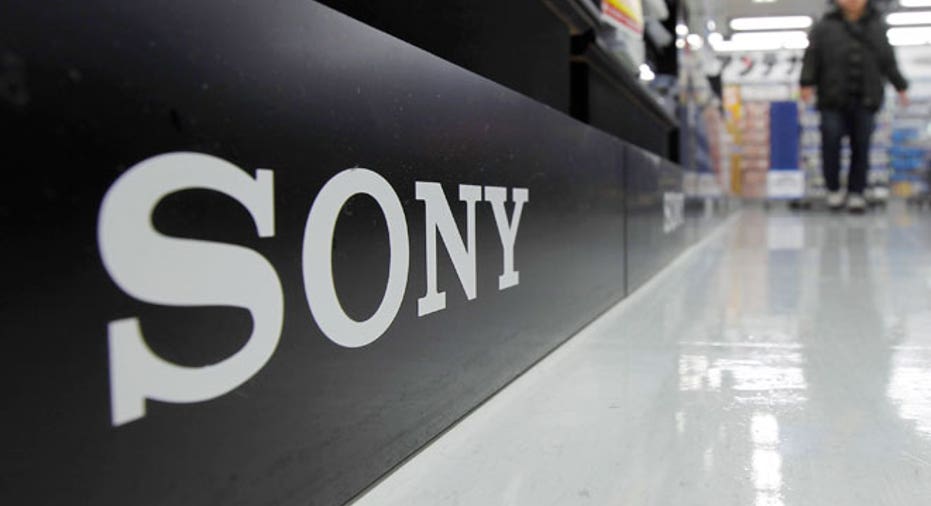 Daniel Loeb revealed in a letter this week that his hedge fund Third Point has boosted its stake in Sony (NYSE:SNE) to $1.4 billion as the investor continues to push the Japanese conglomerate to spin off a portion of its entertainment unit.
In addition to saying Third Point has increased its stake in Sony to 6.9% from 6.3% in May, Loeb proposed that Sony CEO Kazuo Hirai serve as chairman of the proposed separate entertainment business and requested a meeting with Sony's board of directors and bankers.
"We hope that after seriously considering the merits of our proposal, Sony's board will share the enthusiasm that other shareholders have resoundingly expressed for it," Loeb said, alluding to the stock's rally of as much as 24% since he revealed taking an initial $1.1 billion stake on May 14.
Sony advanced 3.38% to $21.42 on Tuesday morning in response to the latest developments.
In response to the latest Third Point letter, Sony reiterated that its board will conduct an "appropriate review" of the proposal and declined to comment on specifics of the plan.
The company also reaffirmed that while it "welcomes investment" and is focused on executing its plan, the entertainment businesses are "not for sale."
Demonstrating Third Point's "increased confidence" in Sony's direction under the leadership of Hirai, the hedge fund said it has lifted its stake in the company to 70 million shares valued at $1.4 billion.
"Given our large stake, we reiterate our offer to serve on Sony's board of directors," Loeb said.
In an effort to breathe new life into the electronics division, Loeb has proposed spinning off 15% to 20% of Sony's movie and entertainment business.
The partially spun-off company would have a "semi-independent" governance format, with Loeb proposing Hirai serve as chairman of both the entertainment company and the parent.
Loeb said he believes this board structure will hold management accountable by establishing growth goals and linking compensation to value creation with stocks and options.
"While the transaction we have proposed is not a panacea," Loeb wrote, "it will provide a necessary organizational apparatus to streamline an overly cumbersome corporate structure and allow each company to focus on its strengths without sacrificing potential alliances."
Loeb called recent reports that Sony has hired Morgan Stanley (NYSE:MS) and Citigroup (NYSE:C) as financial advisors to review the Third Point plan "another sign of progress."