Lockheed Martin's quarterly revenue up 6.6 percent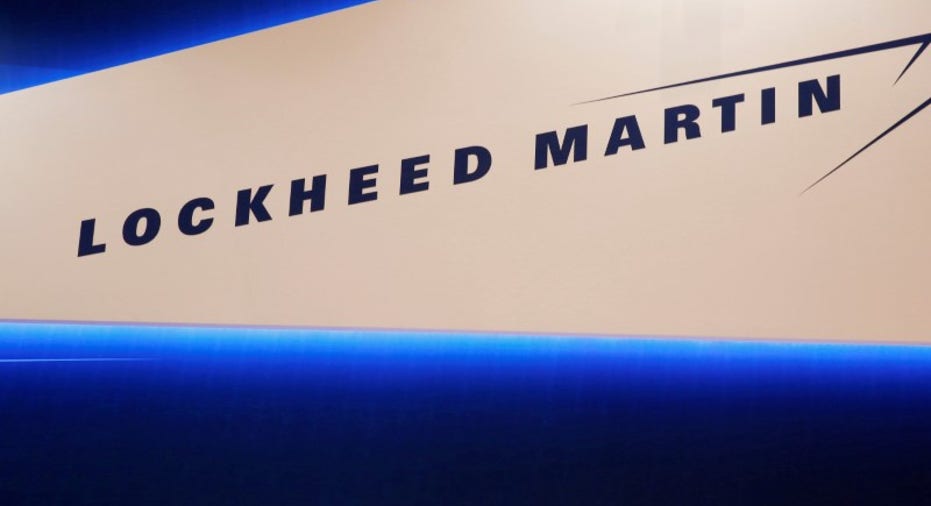 Lockheed Martin Corp , whose F-35 fighter jet program has been under presidential spotlight for being too expensive, posted a 6.6 percent rise in quarterly sales, helped by strength in its aeronautics division that makes fighter jets.
The Pentagon's No. 1 weapons supplier raised its 2017 net sales forecast range to $49.5 billion-$50.7 billion, from $49.4 billion-$50.6 billion.
Lockheed said net sales rose to $11.06 billion in the first quarter ended March. 26, from $10.37 billion a year earlier.
Net earnings from continuing operations fell to $763 million from $806 million. The company's per-share earnings were unchanged at $2.61.
(Reporting by Rachit Vats in Bengaluru; Editing by Maju Samuel)