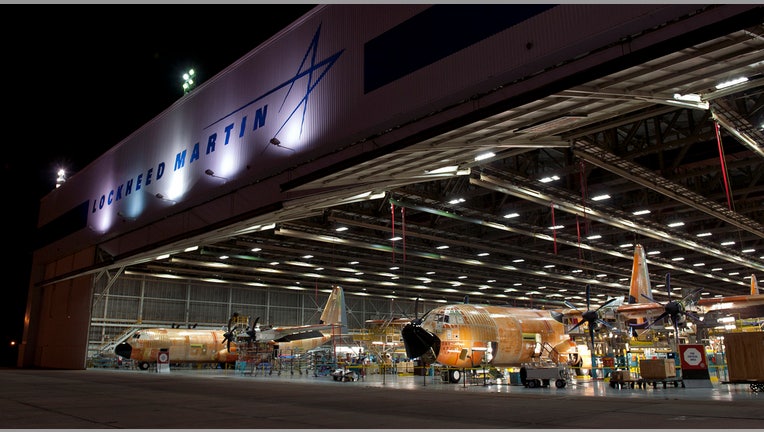 Lockheed Martin Corp, the Pentagon's largest defense supplier, reported a 3.5 percent rise in quarterly profit and raised its 2014 earnings forecast.
The company raised its full-year earnings forecast to $10.85-$11.15 per share, from $10.50-$10.80.
Net income rose to $889 million, or $2.76 per share, in the second quarter ended June 29, from $859 million, or $2.64 per share, a year earlier.
Revenue fell about 1 percent to $11.31 billion.