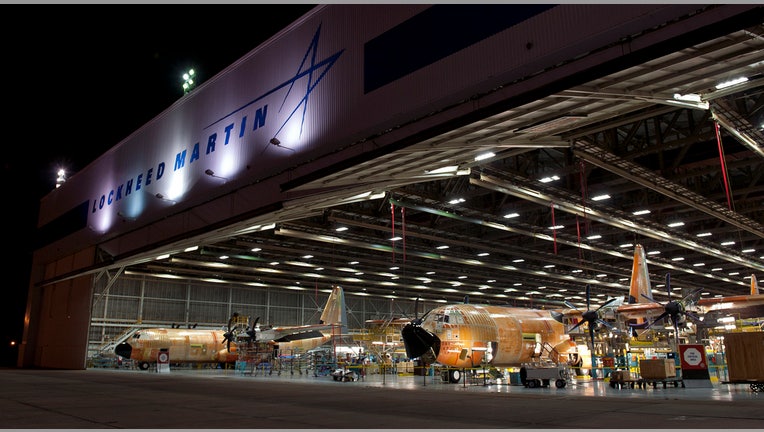 Lockheed Martin Corp (NYSE:LMT), the Pentagon's largest arms supplier, reported a better-than-expected 8.6 percent rise in quarterly revenue, helped by higher demand for its F-35 fighter jets.
The company said strong growth in its international businesses also boosted results in the fourth quarter.
U.S. weapons makers have increased their exposure outside the United States to offset a drop in spending by the U.S. military.
The Pentagon is trying to cut about $1 trillion in projected spending from its budget over a decade as required by a 2011 law.
Lockheed, which also makes satellites and coastal warships, announced in October a $1 billion contract from General Dynamics Corp <GD.N> to provide turrets for tanks ordered by Britain's armed forces.
The company, which got about 17 percent of its revenue from international markets in 2013, did not break up sales by geography on Tuesday.
Revenue at the company's aeronautics division increased 6 percent to $4.14 billion. The business, Lockheed's largest, makes the F-35 fighter jets, which is the world's most expensive defense program with an estimated cost of $400 billion.
F-35 production contracts rose by about $260 million in the quarter ended Dec. 31, the company said.
Total revenue rose to $12.53 billion from $11.53 billion.
Analysts on average expected revenue of $11.89 billion, according to Thomson Reuters I/B/E/S.
Net earnings jumped 85 percent to $904 million, or $2.82 per share, from $488 million, or $1.50 per share, a year earlier.
Lockheed's shares closed at $195.68 on the New York Stock Exchange on Monday. Up to Monday's close, the stock had risen 33 percent in the past 52 weeks, compared with a 15 percent rise in the S&P 500 index <.SPX>.
(Reporting by Sagarika Jaisinghani in Bengaluru; Editing by Joyjeet Das and Saumyadeb Chakrabarty)