Lockheed Martin Names CEO Hewson as Chairman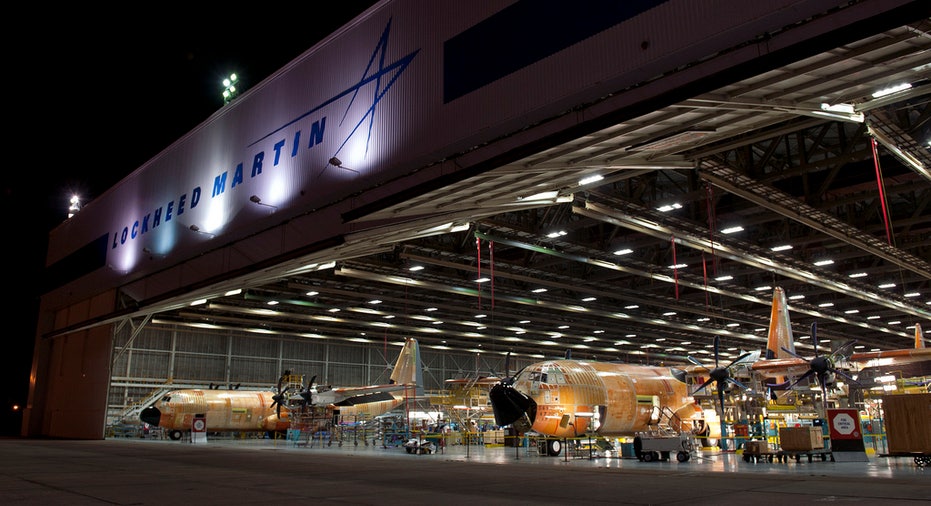 Lockheed Martin (NYSE:LMT) chief executive Marillyn Hewson was given the additional title of chairman on Monday, replacing Robert Stevens.
Hewson is a company veteran with 30 years of experience at the world's largest defense contractor. Prior to becoming CEO, she served as chief operating officer and executive vice president of Lockheed Martin's electronic systems unit.
Stevens stepped into his current role of executive chairman after resigning as Lockheed Martin's chief at the beginning of this year. He plans to step down from the board on Dec. 31 and retire from the company early next year.
"As CEO, Marillyn has taken decisive actions to maintain our industry leadership by building a strong leadership team, shaping the portfolio and aligning the operations around the realities of this challenging market and the opportunities of the future," Stevens said.
Military contractors largely expected sales in 2013 to decline under pressure from reduced spending by Western governments. Lockheed Martin has recently looked to scale back costs in anticipation of weaker sales.
In October, the Bethesda, Md.-based company reported a 20% jump in its third-quarter profit despite revenue slipping 4%.
Lockheed Martin said last month it would continue to cut costs by shedding 4,000 positions and consolidate several facilities in the U.S.
Shares advanced 30 cents to $139.33 early Monday morning. The stock is up more than 50% on the year.